Just Juice 100% Pure Organic Concord Grape Juice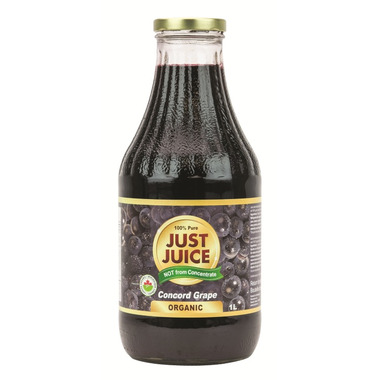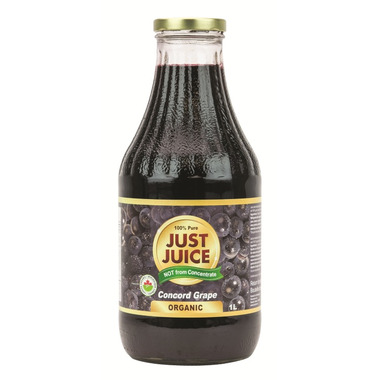 Just Juice 100% Pure Organic Concord Grape Juice
Just Juice offers a whole line of delicious, 100% pure, all natural juices. To make their famous juice they simply take the fruit and squish them. It's Just Juice!
Concord grapes contain resveratrol, an antioxidant associated with heart healthy benefits.

Features:
100% Pure Juice

Organic

No Preservatives
No Added Sugar
No Artificial Colour
Memory Function
Heart Health

Antioxidants
Country of Origin: USA

Ingredients:
100% organic pure concord grape juice.