Kanga Care Washable Diaper Liner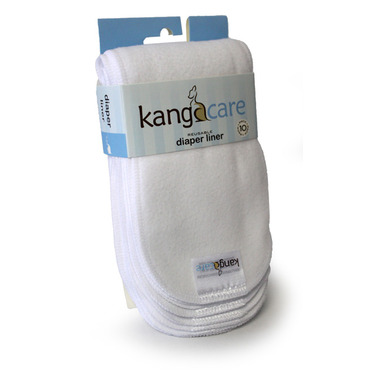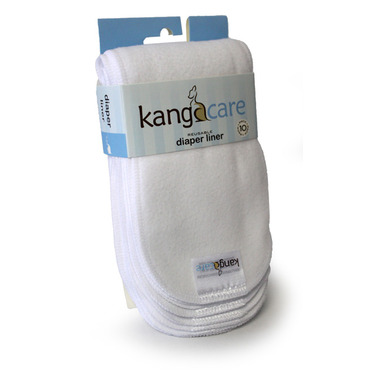 Kanga Care Washable Diaper Liner
Kanga Care Microchamois Diaper Liners are perfect to use any time you find the need to use either over the counter or prescription creams when using cloth diapers. The 100% hypoallergenic material is also a stay dry surface. Kanga Care recommends using a liner with all diaper creams. Kanga Care Diaper Liners are perfectly designed for the Rumparooz One Size Pocket Diaper. The liner fits between the inner gussets and does not compromise the function of the dual inner gussets critical feature. Liner should be used tag side down. This will allow the correct side of the no-pill microchamois to lay against your baby's skin.

Features
:
Perfectly Designed for the the Rumparooz.
Made out of No-Pill, 100% hypo-allergenic microchamois.
12.5" long, 3.5" wide.