Karen Marine Phytoplankton Tablets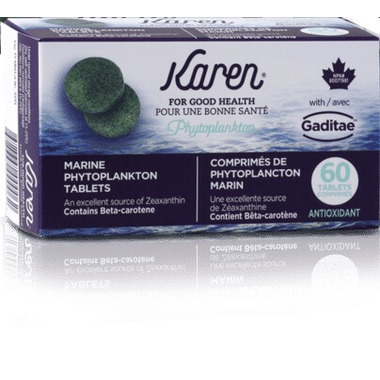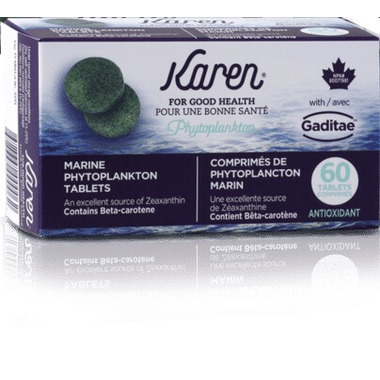 Karen Marine Phytoplankton Tablets
Karen Phytoplankton is an ancient seed of Phytoplankton that we grow on land in filtered ocean water in an enclosed environment. Phytoplankton is the genesis of life and food in the ocean. They are the foundation of all nutrition in the ocean and their nutritional properties sustain whales who live over 100 years old. Phytoplankton are also the planet's #1 oxygen producer.
Features:
To be used for the Maintenance Of Good Health
A source of the antioxidant Zeaxanthin
Naturally contains Beta-Carotene
Dosage:
For best results, you need to take Karen Phytoplankton everyday, even days where you feel good. Daily, use a half a scoop per day/250mg (scoop provided to you is equal to 1/8 of a teaspoon)
Karen Phytoplankton is grown on land from seed with pure, filtered sea water. Nothing is taken from the ocean and the only by-product is pure oxygen.
*Individual results will vary, results are not guaranteed.