KidCo PeaPod Plus in Midnight
The newly designed PeaPod Plus is here! This convenient travel bed offers peace of mind to parents trekking with kids. A lightweight mesh surround provides increased air flow while a large front zipper panel makes access to your child effortless. The Micro-Lite sleeping pad comes firmly secured to the outer bottom of the PeaPod Plus with snaps, but is easily removable for cleaning or packing. The PeaPod Plus also has great features for outdoor use including UV protection, anchor straps, adjustable sun screens, and an inner mesh zipper panel perfect for keeping insects out! This handy bed also quickly folds for storage inside its own bag and fits into your luggage, making it perfect for short visits or long trips.

Dimensions:

Open Dimensions: 52.5″L x 34″W x 25″H
Storage Bag Dimensions: 19″L x 3.5″W x 19″H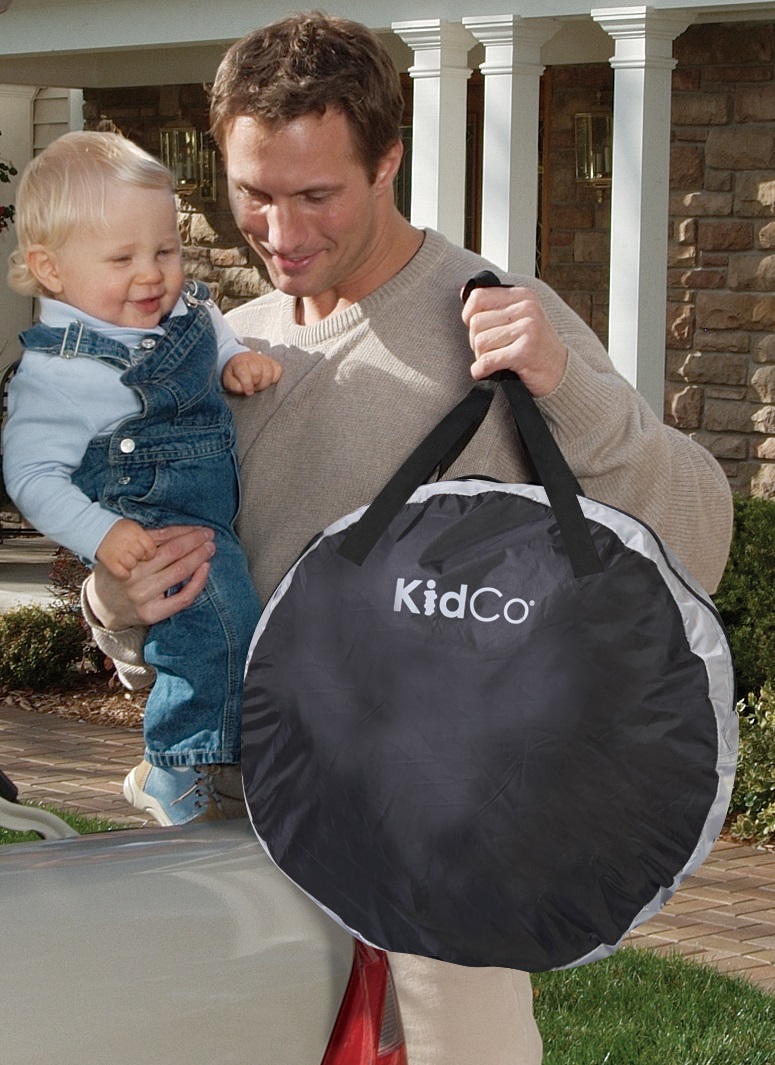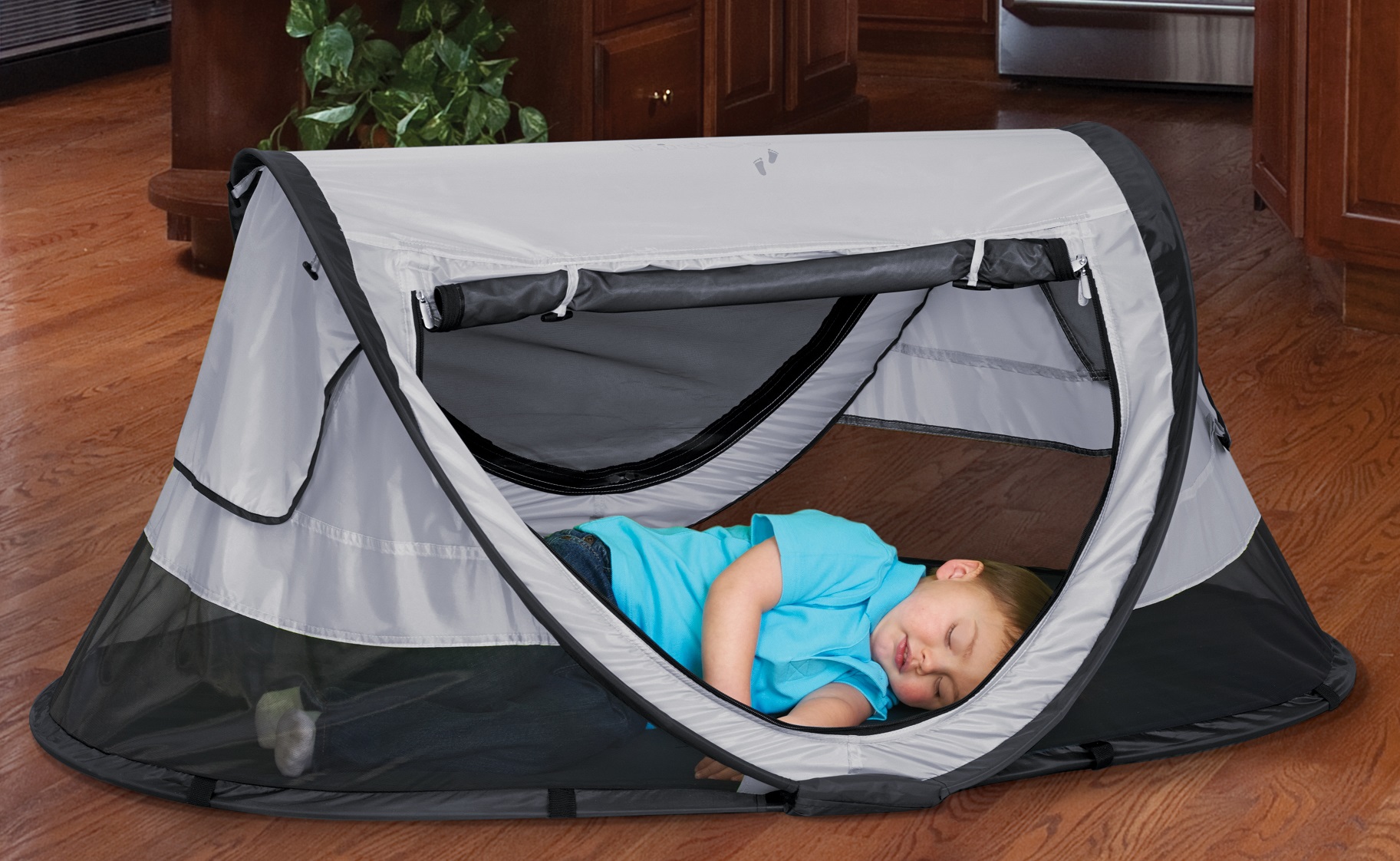 We're sorry! This item does not qualify for free samples.

Similar Playpens & Travel Beds