KidCo TravelPod Portable Play Yard in Midnight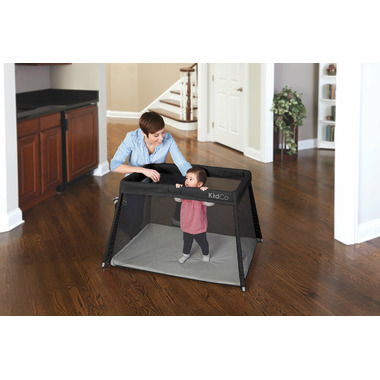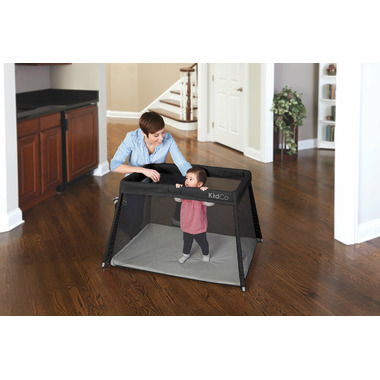 KidCo TravelPod Portable Play Yard in Midnight
The KidCo TravelPod is the ultimate portable play yard that provides a safe and comfortable environment for children between the ages of birth and 3. It can be set-up easily whether you are home or away.
The TravelPod is built on a sturdy steel frame that can be assembled in minutes. It is covered with a soft, padded cotton twill fabric that can be easily removed and machine washed. It has full mesh sides to provide maximum airflow and visibility. The TravelPod comes with a soft foam mattress that can be outfitted with standard-sized portable play yard sheets.
Features:

Provides a safe and comfortable environment for baby
Easy to set up, take down, and go
Full mesh sides for maximum air-flow and unobstructed view of baby
Zippers for easy removal of fabric for machine washing
Water repellent covered mattress
Lightweight – only 10.5 pounds
Nylon carry bag with handles for easy transport
Recommended for newborns to 3 years of age
Steel frame with soft, padded cotton twill fabric
Dimensions:
Open dimensions: 42.5" x 30.5" x 26.5"
Bag dimensions: 17.5" x 27.5" x 6.5"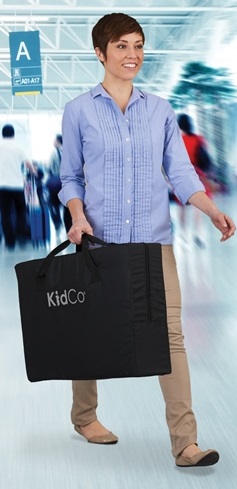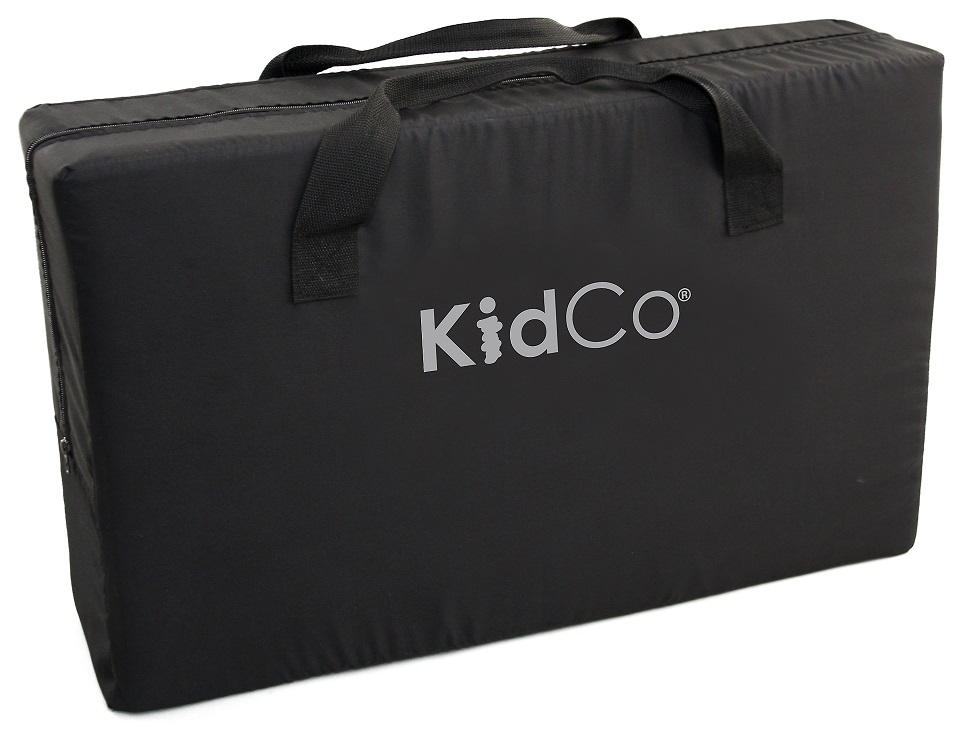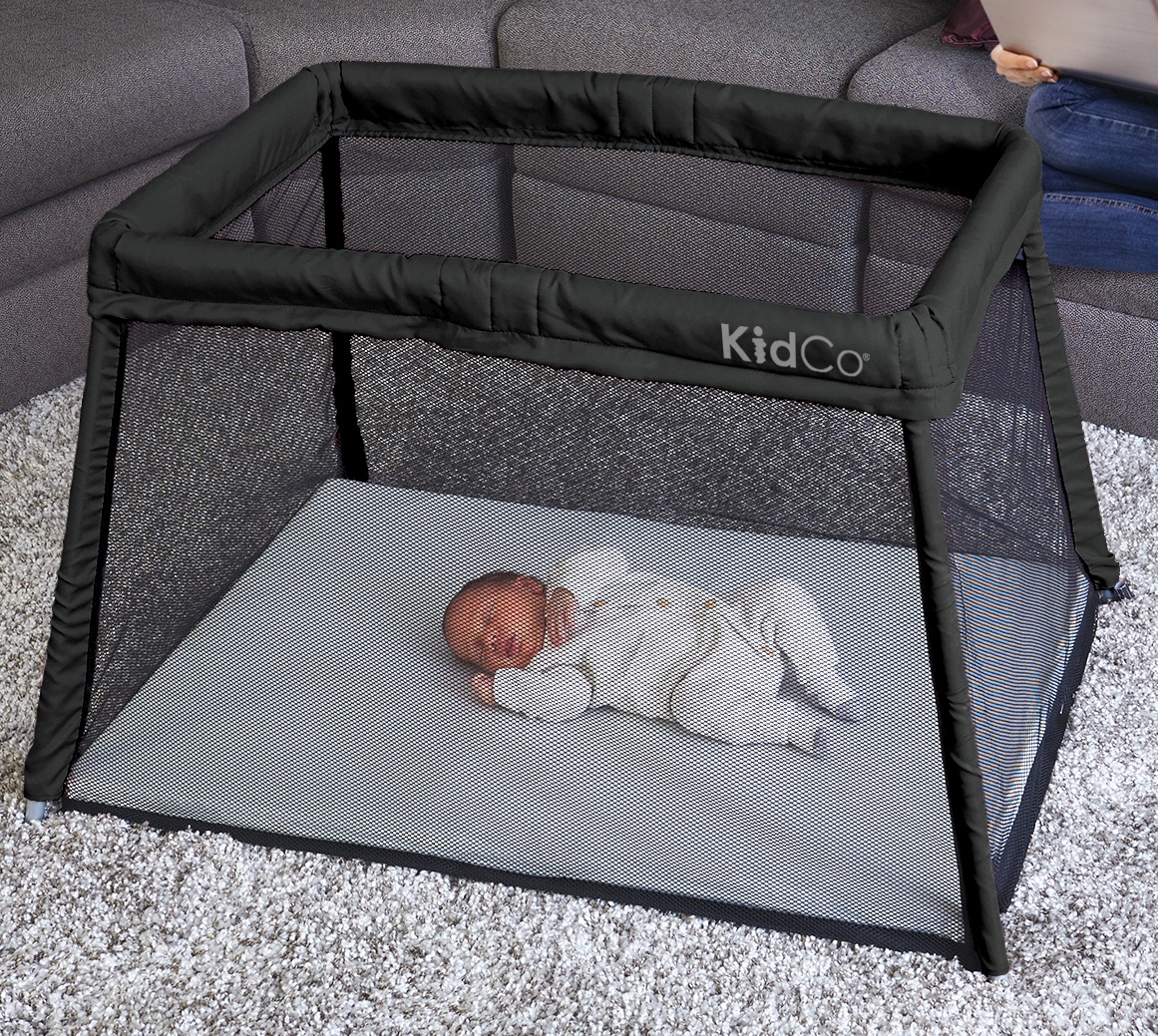 We're sorry! This item does not qualify for free samples.
Heather:
a few months ago
Great product! Just bought it as a travel bed for our 16 month old to replace our old bulky pack n play. We love it. It's easy to set up, compact and light to carry and store. Seems like our little guy is very comfortable in it too. I like that the mattress rests on the floor, it's a bit more stable and solid. I'm pretty sure our old PnP was lumpy and uncomfortable.
Anik:
more than a year ago
Just started using this playpen as a play space for my 2.5 month old. Very compact--can stay set up in a room without being too obtrusive. Extremely easy to set up and take down. Folds to the size of a small suitcase & light. Says it's for children up to 3, but as a preschool teacher, I have a really hard time envisioning a 3 year old in it! I would say up to 2 years seems more accurate, but I guess I will eventually find out!
Page
1