KidKraft Mega Ramp Racing Set
KidKraft Mega Ramp Racing Set is a great race track for your child! Compatible with Matchbox cars and Hot Wheels cars, this make the perfect gift for the car lover in your house hold.

Features:
KidKraft Mega Ramp Racing Set gives young kids an awesome one-stop shop for all of their favorite toy cars
It's a speedy ramp, a parking garage, an elevator, a car wash and a gas station all in one convenient package!
The centerpiece of this jumbo-sized racing set is its three-level "Mega Ramp," which launches cars high in the air after they build up momentum
There's even a launch pad that kids lower to let the cars go, guaranteeing that they take off at the same time
Three lights – green, yellow and red – that help countdown to the beginning of race time
Gliding elevator takes passengers to the top of the parking garage
Three-level spiral ramp
Helicopter and helipad
Car wash with moving brushes
Five vehicles
Gas station
Dimensions: 29.53" L x 14.96" W x 4.92" H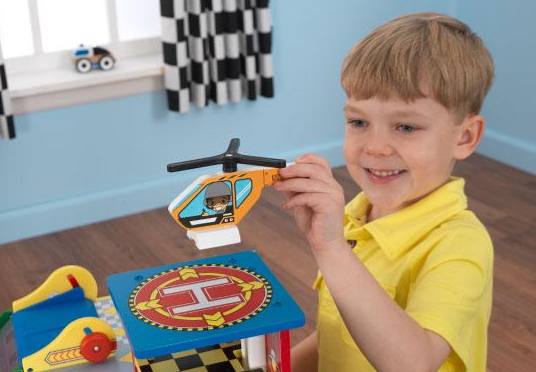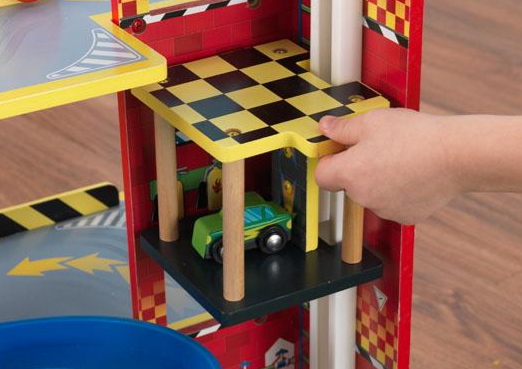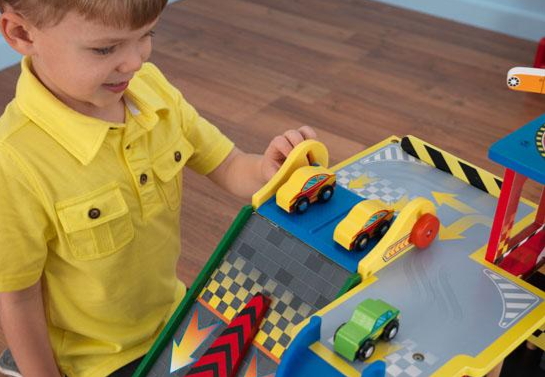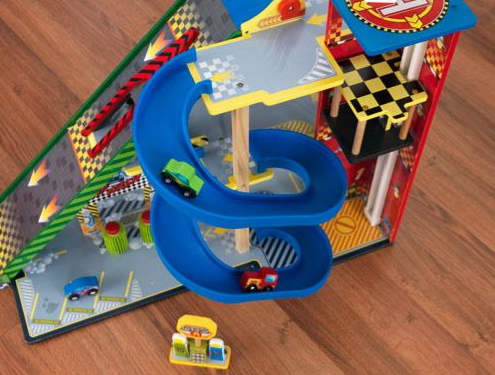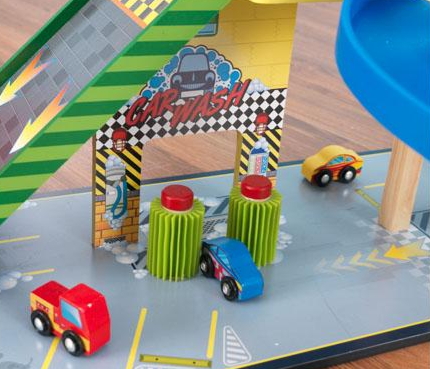 We're sorry! This item does not qualify for free samples.