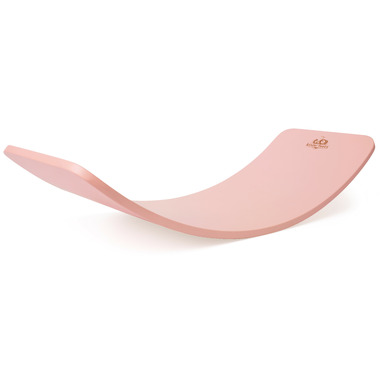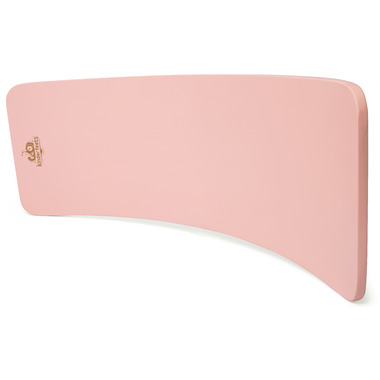 Description
This multi-use toy piece was originally used by many children as well as their Kinderfeets creator in Waldorf early childhood classrooms. It was created to help children develop a sense of balance, stimulate their vestibular system, and gain a deep sense of awareness of their body and body parts.
This German beechwood Kinderboard is Dutch designed and it's excellent for stimulating child development—both physical and mental—and offers open-ended play opportunities for toddlers, children, teens, and even adults. It can hold up to 220kg/485lbs! The Kinderboard has water-based lacquer and can be used both indoors and out, perfect for rainy and sunny days at home or in a school environment.
Watch the child's imagination take over once their Kinderboard arrives. It becomes a seesaw, a balance board, a slide, a step stool, a boat, a resting place, a doll bed, a puppet stage, a tunnel and many more opportunities for them to explore. The possibilities are endless—and truly up to them!
Suitable for ages 18 months and older.
Product dimensions: 32" L x 12" W x 7" H (81 x 30 x 18 cm)
Shipping & Returns
This item does not qualify for free samples.
This Product is shipped without additional packaging. Contents may be visible.
This Product is not eligible for Gift Wrapping
This product cannot be shipped to Remote locations.
This item does not qualify for free samples.
Click here for more information