KZ Clean Eating Breakfast Cereal Chocolate & Strawberry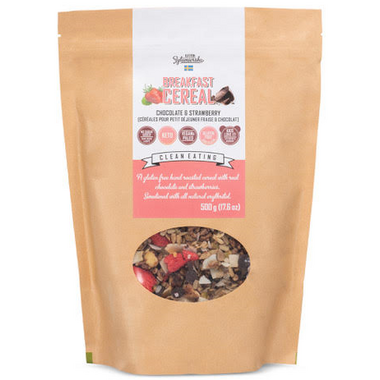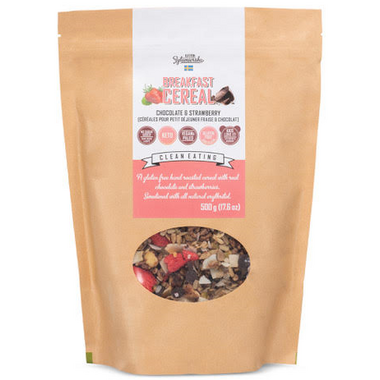 KZ Clean Eating Breakfast Cereal Chocolate & Strawberry


Enjoy the power of coconut and nuts with this keto, paleo, gluten free and low carb cereal with real chocolate and strawberries. This hearty blend is carefully sweetened with all natural erythritol. Serve with your favourite yogurt or milk.

Ingredients: Sunflower seeds, pumpkin seeds, coconut chips, erythritol, hazelnuts, coconut oil, no added sugar chocolate (cocoa mass, xylitol, cocoa butter, sunflower lecithin), Brazil nuts, pecans, cinnamon, freeze dried strawberries and vanilla powder.
May contain traces of almonds, sesame seeds, eggs and dairy.