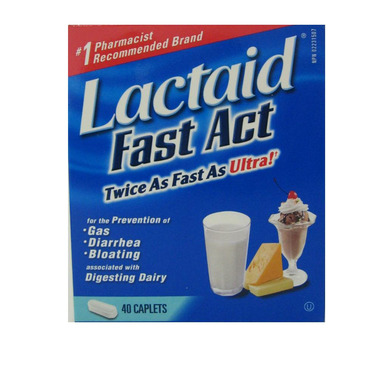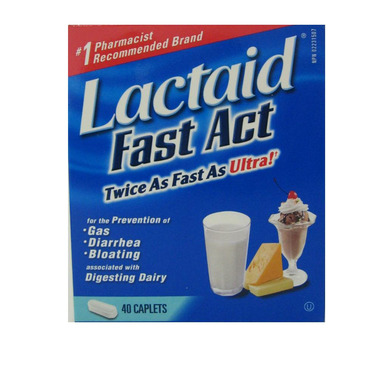 For the prevention of gas, diarrhea, bloating associated with digesting dairy.
Patricia:
more than a year ago
Anyone who suffers from lactose intolerance knows the abdominal pain, bloating and urgent, prolonged trips to the bathroom that can result from consuming lactose-containing food or drink. I take one of these extra-strength caplets whenever I consume dairy products and thus don't have to worry about the location of the nearest washroom. Well.ca occasionally puts these on sale which is a bonus.
Page
1