Chewable
40 Chewable Tablets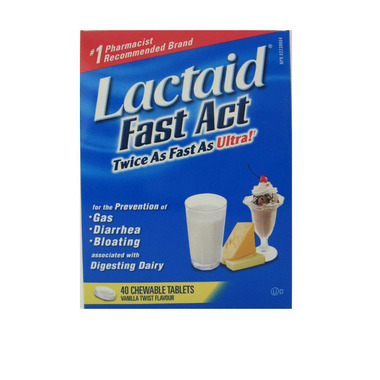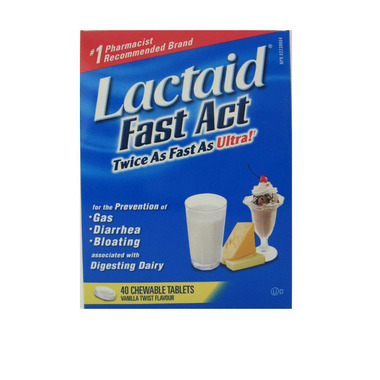 Lactaid Fast Act
Chewable
40 Chewable Tablets
For the prevention of gas, diarrhea, bloating associated with digesting dairy
Anna:
more than a year ago
Lactaid Ultra always works well and is easy to use. You just pop it into your mouth, chew and you're ready to eat any dairy. What a relief to have an answer to a life-long problem! It's great that these tablets are available through Well.ca. That makes life a lot easier. Thanks, Well.ca!
Super happy!:
more than a year ago
These are just awesome!! Our little guy (19.5mos) was diagnosed as lactose intolerant & we were to cut him off ALL milk - drinking milk, yogurts, cheese, ice cream, etc etc etc - even minute amounts in chicken nuggets' breading was enough to set him off! Tried these chew tabs & he's been PERFECT!!! Can't believe it!! We tried cutting him off, but he'd just cry for his milk! He's super happy & super healthy, now! What more could we ask for?! Also, these are REALLY soft & so easy for him to chew! 5 stars!!!
Page
1