Organic Three Tulsi Tea Blend
60g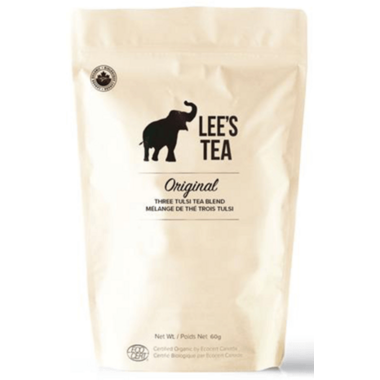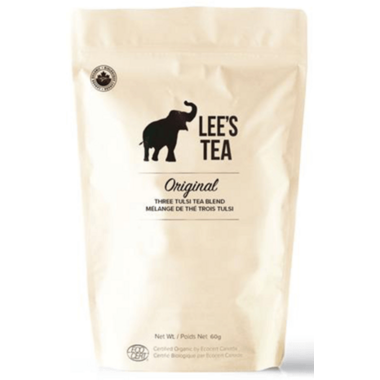 Lee's Tea Original Blend
Organic Three Tulsi Tea Blend
60g
I am the sacred mother of all tea. In my pure form, you will experience my true nature. I will uplift and energize you - but I won't keep you up at night. Sip me mindfully for maximum relaxation!
Features:
Caffeine Free
Bright
Herbal
Uplifting
Rejuvenating
Soothing

Organic Three Tulsi Tea Blend
Ingredients:
Rama Tulsi*, Vana Tulsi* and Krishna Tulsi*.
*Organic Ingredients