LELO Luna Smart Bead Personal Pleasure Trainer Pink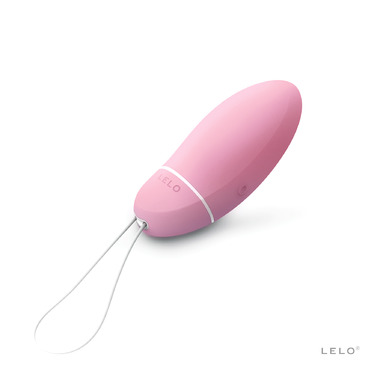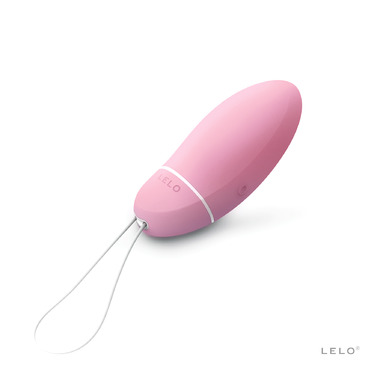 LELO Luna Smart Bead Personal Pleasure Trainer Pink
Meet the luna smart bead, your very own personal pleasure trainer. With touch-sensors that respond to your every squeeze, the luna smart bead measures your orgasm-potential and sets a routine that's right for you. Progress through its 5 vibration-guided levels and you'll be enjoying longer and stronger orgasms in no time.
Features:
Your very own personal pleasure trainer
Promising discreet, battery-free pleasure to be enjoyed at any moment.
Secured in a silicone chassis for safety and strength, they can be worn individually or together and are easily removed with the retrieval cord.
Completely waterproof for easy cleaning and care.