Life Choice HgH+ Homeopathic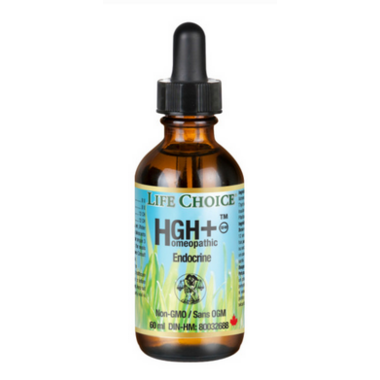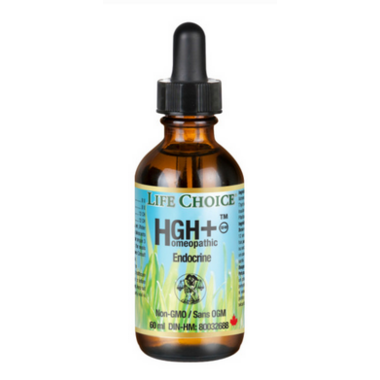 Life Choice HgH+ Homeopathic
Improves muscular strength, endurance and energy
Restores hair color and growth
Reduces body fat
Rejuvenates skin tone and reverses wrinkling
100% Pure Pharmaceutical Grade
Non-GMO
In the Nominee Gift Bags at the 2015 Academy Awards!
Directions:
Adults and adolescents ages 12 and older: Take 8 drops under the tongue 3 times per day. Take 30 minutes before or after meals or as directed by your health care practitioner. Consult a health care practitioner for prolonged use.
Ingredients:
Adrenalinum.......................................................................................9x
Thyroidinum.......................................................................................9x
Pituitarum (whole)............................................................................12C
Insulin..............................................................................................12C
Water, Ethanol 9%, Glycerin, Lactose
Organic, Fair Trade, Kosher, Non-GMO