Life Savers Hard Candy 5 Flavors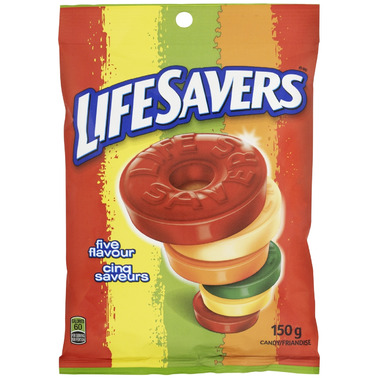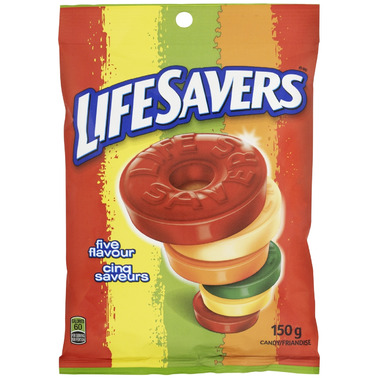 Life Savers Hard Candy 5 Flavors
Originally debuting in 1935, the Life Savers Hard Candy 5 Flavors have stood the test of time.
Featuring the famous Cherry, Raspberry, Watermelon, Orange and Pineapple fruit flavors.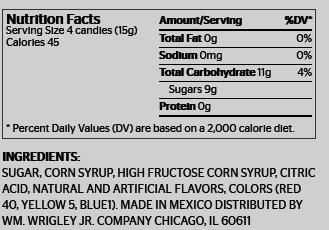 Alison:
more than a year ago
Life Savers are a classic. Brings back good memories as every Christmas when I was a kid in the 1970's and early 80's...."Santa" would leave me a closable book/box with several roll styled packs of various flavours. Well's version is the modernized bag style delivery of a great assortment of flavours. I like cherry / red one the best but they are all tasty. I really love that they come individually sealed. That is a bonus for keeping them fresh and portable like in my purse or cooler bag. Also good for portion control. 5/5 stars!
Page
1