LilyPadz Silicone Nursing Pads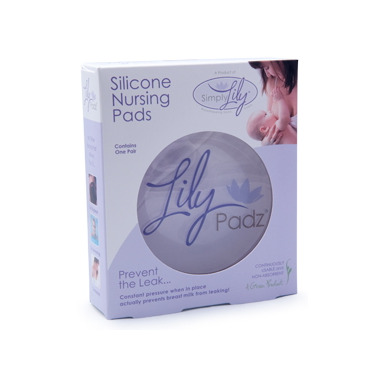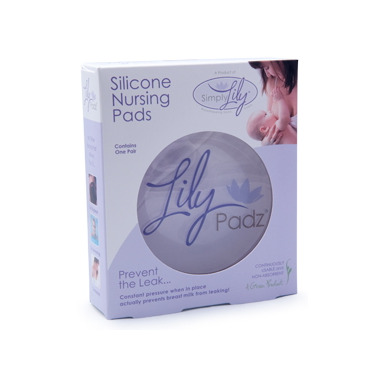 LilyPadz Silicone Nursing Pads
LilyPadz are a patented, innovative nursing pad made of a skin-like layer of silicone.
The unique design of LilyPadz maintains pressure on the nipple while in place and forms a non-absorbent barrier that prevents breast milk leakage. No more inconvenient pad exchanges, and both you and your clothes stay dry!
LilyPadz are the revolutionary alternative to traditional nursing pads combining such unique features as flexibility, breathability, invisibility, and "sticks-to-your-skin-ability" to provide the kind of protection every expectant and nursing mother needs.
Includes 1 regular pair of LilyPadz in an organza drawstring pouch.
Features:
Breathable
Latex-Free
Ultra thin
Non-absorbent
Non-collecting
Adhesive-free
Dermatological tested