Lindt Excellence Chili Dark Chocolate Bar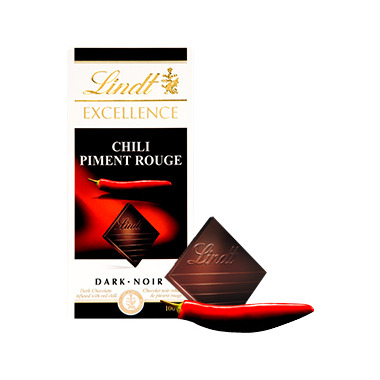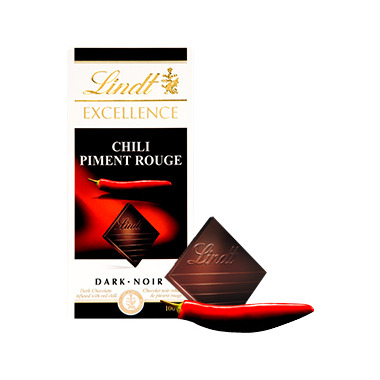 Lindt Excellence Chili Dark Chocolate Bar
The Lindt Excellence Chili Dark Chocolate Bar is a harmonious combination of Lindt's aromatic dark chocolate with the well balanced spice of premium red chili! This unique and sophisticated taste is sure to invigorate your taste buds to life.
Ingredients:
Contains 47% cacao, sugar, cocoa mass, cocoa butter, milk ingredients, soya lecithin, chilli extract, artificial flavour.
This item may contain traces of peanuts, hazelnuts and almonds.