LITTLE Bot
LITTLE Bot World of Eric Carle X Little Bot Baby Play Mat
Ofie Mat Caterpillar Life + Country Road Nordic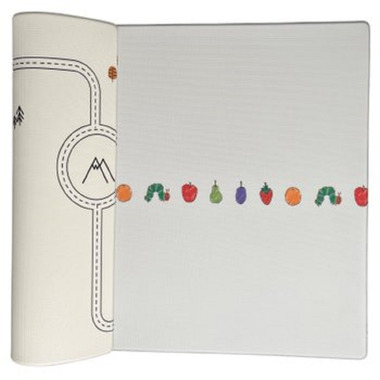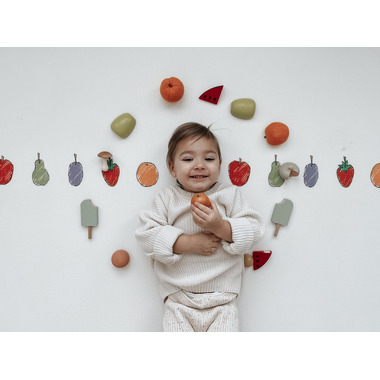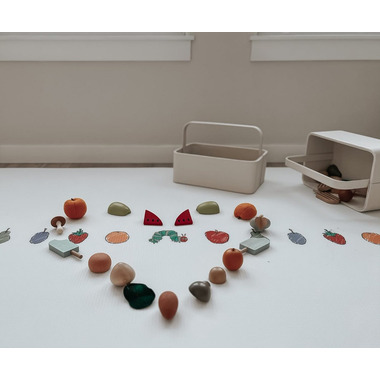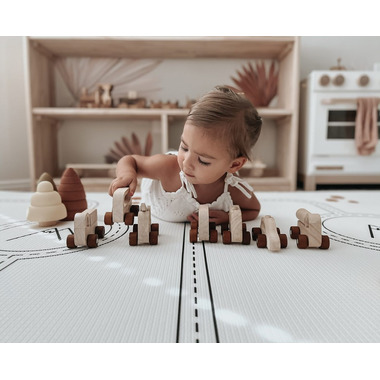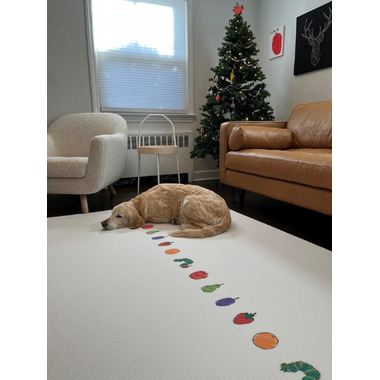 LITTLE Bot
LITTLE Bot World of Eric Carle X Little Bot Baby Play Mat
Ofie Mat Caterpillar Life + Country Road Nordic
---
Description
The World of Eric Carle x Ofie Mat special edition collection. The new play mats offer Eric Carle lovers (parents and kiddos alike), an opportunity to bring the beloved storybook magic to life. LITTLE Bot's collaborated designs honour the books gorgeous and well-loved artwork in a thoughtful, minimalist, and down-right adorable way that staying true to the brands design philosophy. TorontoҒs family founded Little Bot Baby, Ofie mat is a reversible, high-quality, non-toxic, premium play mat. Its safe for babies and families.

LITTLE Bot's play mats are made from some of the best foam materials that are non-toxic and durable, and as fellow parents, they understand just how much safety and quality means to you. Little Bot play mats are tested in U.S. certified labs. They are free of heavy metals, BPA, Lead, Formaldehyde, Phthalate, Formamide or fire retardant. There is no PVC or EVA foam in their play mats. They are easy to clean and are vacuum safe. They can also be rolled up for storage when not in use.
Dimensions: 6.5 ft x 4.5 ft and 0.6 inch thick.
Highlights

Shipping & Returns
This item does not qualify for free samples.
This Product is shipped without additional packaging. Contents may be visible.
This Product is not eligible for Gift Wrapping
Click here for more information