L'Oreal Advanced RevitaLift Double Eye Lift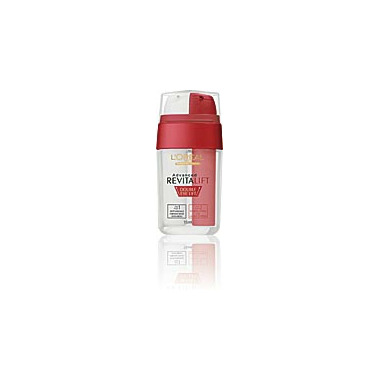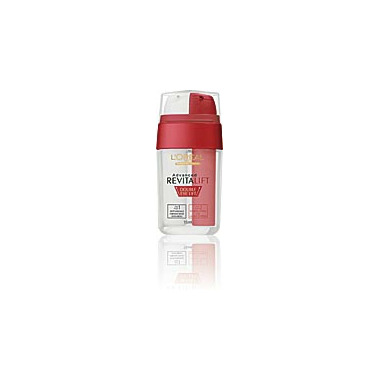 L'Oreal Advanced RevitaLift Double Eye Lift

L' Oreal Paris introduces New ADVANCED REVITALIFT® DOUBLE EYE LIFT, a revolutionary 2-step eye treatment that minimizes wrinkles and puffiness and instantly re-tightens the upper eye area.
New Advanced RevitaLift Double Eye Lift is L'Oreal's first double action eye treatment that combines two exclusive, complementary formulas: fortified Pro - Retinol A® to minimize under eye wrinkles and puffiness and Pro - Tensium E to instantly and lift the upper eye area.
Step 1: Under Eye Anti - Wrinkle Cream
With Fortified Pro - Retinol A®, a powerful anti - wrinkle ingredient, the under eye cream helps reduce wrinkles, and immediately diminishes dark circles and puffiness.
Step 2: Upper Eye Lifting Gel
Enriched with Pro - Tensium E, the upper eye gel forms a resistant layer which lifts and tightens skin above the eyes. Feel the results immediately.