L'Oreal Colour Riche La Palette Nude in Nude 02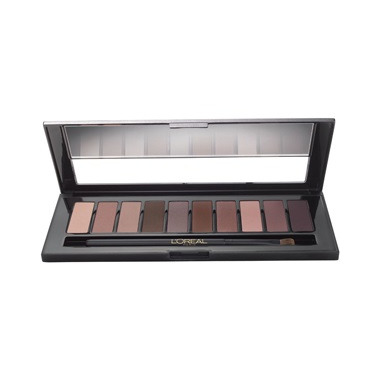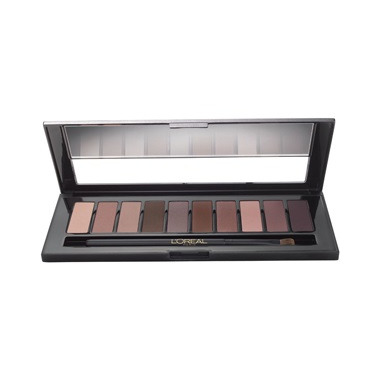 L'Oreal Colour Riche La Palette Nude in Nude 02

Inspired by makeup designers 'Must Have' palettes, the L'Oreal La Palette Nude offers everything you need to master the art of nude eyeshadow.
Get Makeup Designer Nude looks curated exclusively for each palette with step by step instructions and live tutorials!
Features:
10 highly pigmented shades range from light to dark to flatter every skin tone in 3 shadow finishes: shimmery satin, buttery matte & lustrous sheen
Eye-designer brush & mirror for effortless application
Dee:
more than a year ago
Really like this palette. I have blonde hair and blue eyes and find this palette complements my complexion nicely. One thing you need to know though is that a little goes a long way so use a small amount of the shadows first and build up. I wasn't expecting this much pigment and had to tone down the shadow with the more muted colours. Just need less. A bit pricey for a palette from L'Oreal but there is a lot of pigment and it should last the typical user a long time.
Page
1