L'Oreal Men Expert Hydra-Power Turbo Booster
Wake-up Fuel
50 ml Pump Tube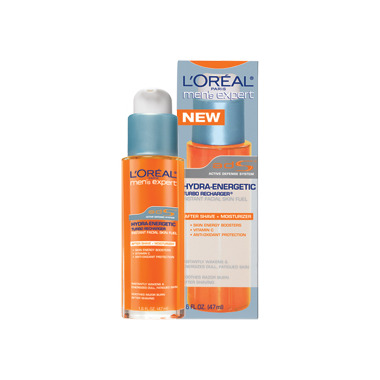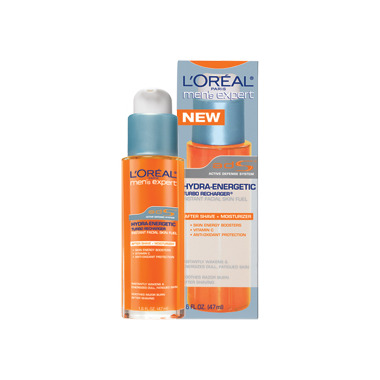 L'Oreal Men Expert Hydra-Power Turbo Booster
Wake-up Fuel
50 ml Pump Tube

Customer technology for every man's skin. With ADS Active Defense System, this powerful, soothing formula helps strengthen your skin's natural defense against daily aggressions.
Energetic wake-up effect for tired-looking skin. Enriched with Pro-Phosphore & Vitamin C, Hydra-Power Tubro Booster's ultra-fresh fluid helps each morning:
gives ultra-energizing "starter effect"
skin recuperates faster and for longer
Reinforces skin's natural defense with ADS.