L'Oreal Paris Infallible Pro-Contour Palette in Light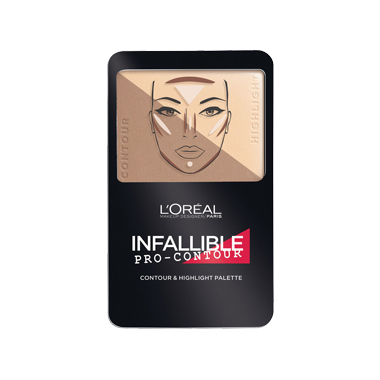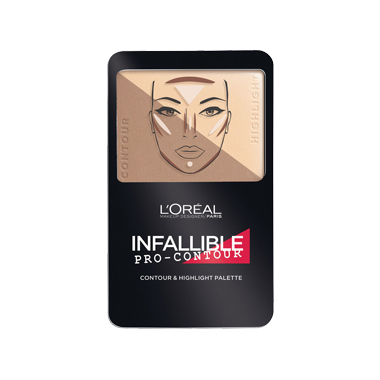 L'Oreal Paris Infallible Pro-Contour Palette in Light
The L'Oreal Paris Infallible Pro-Contour Palette makes contouring easy. Use the pro-contour brush to enhance and define features for a professional contoured look. Perfectly coordinated highlighting and contouring shades blend easily after applying for a flawless contoured look.
Features:
Contours in 30 seconds
Defines
Highlights
Brush included
How to Use:
Step 1: Use the lighter shade to highlight and create extra dimensions. Step 2: Accentuate contours with the darker shade. Step 3: Blend and buff for a professionally defined look.