L'Oreal RevitaLift Radiant Smoothing Cream Cleanser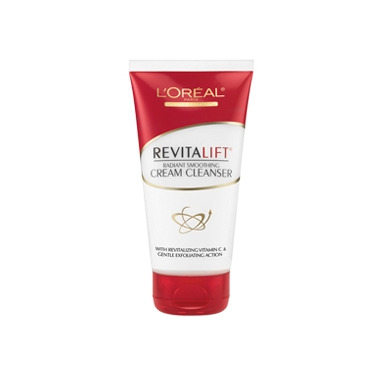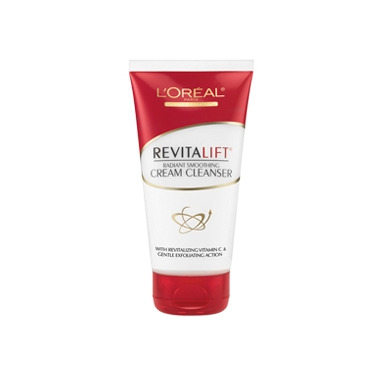 L'Oreal RevitaLift Radiant Smoothing Cream Cleanser

RevitaLift Radiant Smoothing Cream Cleanser is specially formulated to nourish skin and boost radiance while gently exfoliating and removing all traces of impurities and makeup. Skin looks smoother, brighter and more refined.
Helps to remove all traces of makeup and impurities.
Gently exfoliates dead skin cells and helps enhance skin smoothness and radiance.
When used as part of a complete skincare regimen, this cleanser complements the performance of your daily Revitalift anti-aging moisturizer action.
Leahbeth:
more than a year ago
I am a 35 y/o amerasian female with sensitive skin. I used this cleanser three times and it completely dried out my skin. I have terrrible dry patches under my eyes. How ever, I do love the Advnced revitalift anti-wrinkle concentrate. When I was just using the anti-wrinkle concentrate my skin had not looked or felt so nice in a long time.
Page
1