L'Oreal Studio Line Mineral FX Messy Look Paste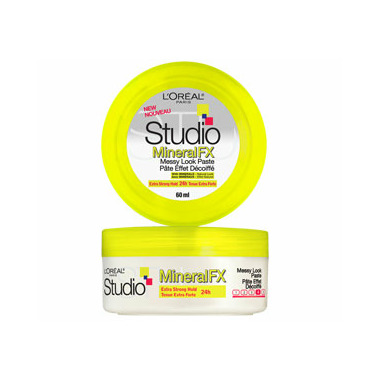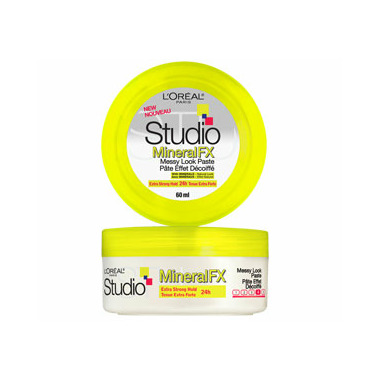 L'Oreal Studio Line Mineral FX Messy Look Paste

Mineral FX Messy Look Paste is the first sculpting paste from Studio Line enriched with active minerals (Magnesium, Calcium, Manganese). Results: it holds your natural looking styles while taking care of your hair.

For use on dried hair, dab your fingers into the pot and spread into your palm. Take both hands and rub the paste into your hair.

For a natural looking messy style:

1) Rub your hair to give it texture and body.

2 ) Use your fingers to specifiy strand by strand style.