L'Oreal Studio Line Mineral FX Melting Gel Extra Strong Hold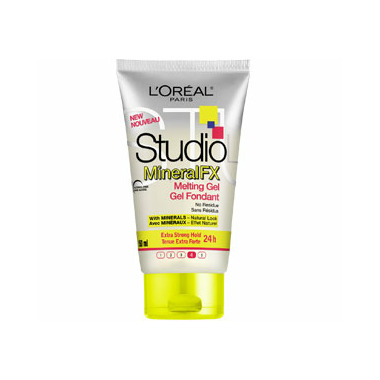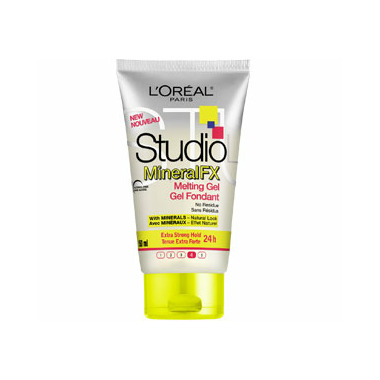 L'Oreal Studio Line Mineral FX Melting Gel Extra Strong Hold

Mineral FX Melting Gel, the first styling gel from Studio Line enriched with active minerals (Magnesium, Calcium, Manganese)*. Results? Its melting texture respects and maintains your style for a very long time.
Spread a large drop of gel in your hands. On wet or dried hair, rub the gel into your hair.
For a structured look, lift your hair with your fingers.
For an ultra-straight look, flatten your hair with the palms of your hands.
sarah:
more than a year ago
just bought this product the other day. What is interesting about this product is the lack of and poor instructions on the bottle. The instructions read "apply on pre dried hair." What does that mean? And, to make matters more confusing, the instructions on several websites read, "apply to wet or dried hair." Anyway, just confusing, it works okay, not a five star product by any means...
Page
1