L'Oreal Studio Line Mineral FX Invisible Liquid'Gel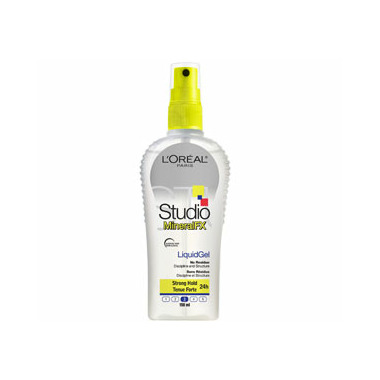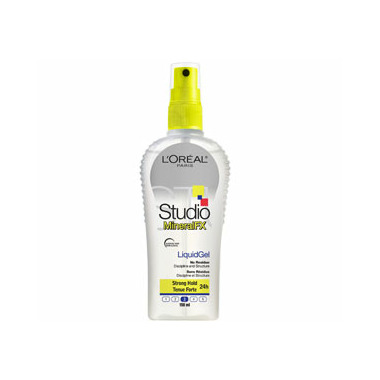 L'Oreal Studio Line Mineral FX Invisible Liquid'Gel

L'Oréal Paris has developped a liquid gel that holds specific hairstyles for 24h* without any residue.
Keeping 10cm from your hair, spray directly and evenly into hair.
To give your hair your desired look and movment, use a comb or your fingers for styling.
To hold specific hair strands, spray directly onto strands and mold them with your fingers.