Lucky Iron Fish Cast Iron Cooking Tool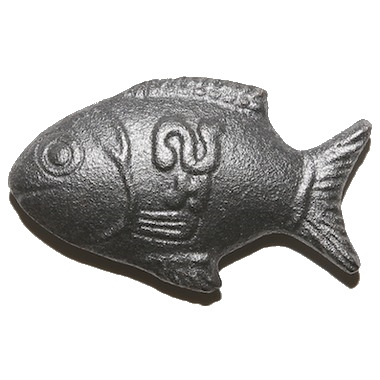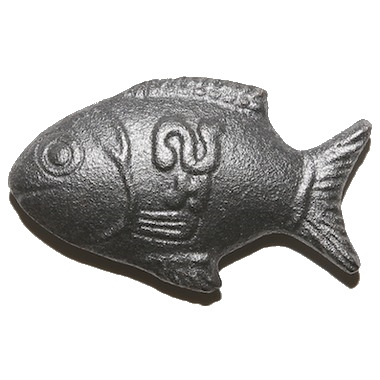 Lucky Iron Fish Cast Iron Cooking Tool
Lucky Iron Fish is a simple and effective cooking tool that can provide a portion of your daily required iron intake. Simply boil in 1L of water or any liquid or broth based meals with 2-3 drops of citrus and enjoy your iron rich drinking water or food.
Social impact - when you buy one we donate one to a family in need; clinically tested, safe, and easy to use; reusable for 5 years with daily use
Directions:
Wash your Fish with soap, water and a soft cloth. Boil in 1 litre of water or broth with 2-3 drops of citrus juice (or apple cider vinegar) for 10 minutes, then remove. Add ingredients as normal and enjoy your iron rich meal!

Ingredients:
Lucky Iron Fish is made from natural ferrous iron
Caution:

This product is not intended to diagnose, treat, cure or prevent any disease. Carefully read all product documentation and ask your healthcare provider if this product is right for you. If you suspect that you have a medical problem promptly contact your regular health care provider. Iron taken in excess can be harmful to both adults and children.