Lumiere de Sel White Himalayan Salt Crystal Natural Lamp
USB Computer Lamp & LED Night Light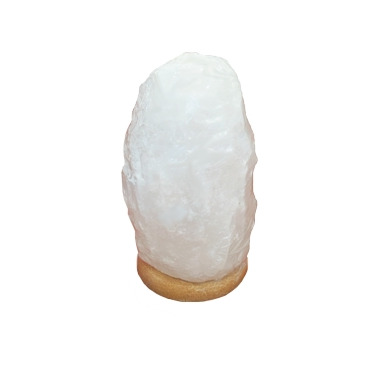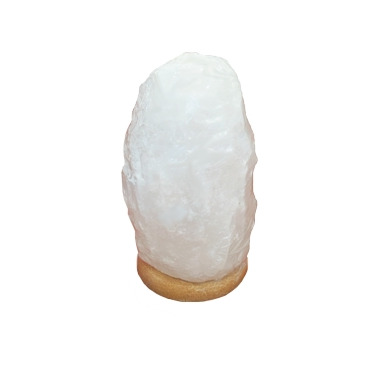 Lumiere de Sel White Himalayan Salt Crystal Natural Lamp
USB Computer Lamp & LED Night Light
This unique, handcrafted Salt Lamp helps to protect you from electromagnetic frequencies. Once connected to your computer, this natural ionizer releases healthy negative ions that neutralize the effects of the positive ions that emanate from your computer screen. It makes a great addition to any workspace or a family computer, and doubles as a nightlight. It is also extremely Energy Efficient with an LED light that lasts more than 20,000 hours (that is years of light – even if it's left on 24/7)!
This revolutionary lamp plugs right into any USB port. With a powerful LED light, the lamp can be left on as long as desired, although it is recommended to keep it at a minimum of 1 hour per day. This gives the lamp a chance to release negative ions into the air to help neutralize the harmful electromagnetic energy (positive ions) that emanate from your computer screen.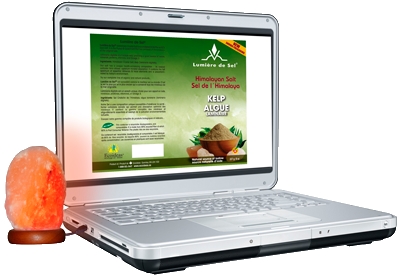 Be cautious not to place the lamp in humid areas (bathrooms or laundry rooms) as moisture naturally builds up around salt. The salt will otherwise last indefinitely. If salt crystallization does occur, simply wipe off with a damp cloth.
Monica:
more than a year ago
There is no mention that this lamp changes colours-red, green,purple,blue and white-not pleasant,I just wanted the white. It says the bulb will last thousands of hours-there is no way to change the bulb. I have had this lamp less than a week,and already the only colours that work are red and green. Not happy at all-am looking into returning it.
Page
1