Lysol No Mess Automatic Toilet Bowl Cleaner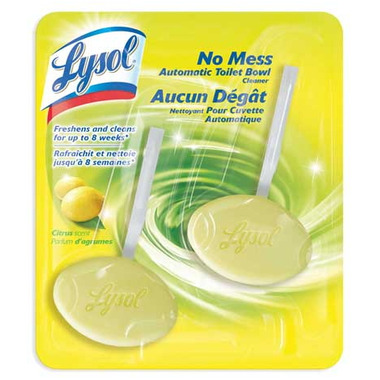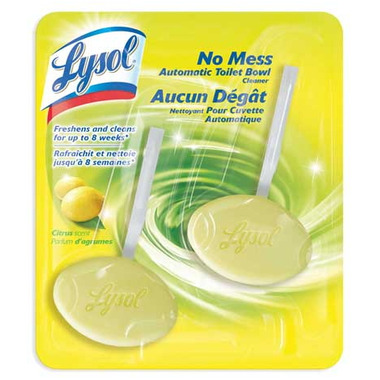 Lysol No Mess Automatic Toilet Bowl Cleaner
LYSOL® No Mess Automatic Toilet Bowl Cleaner hangs on the inside of the toilet bowl to help you maintain a Complete Clean™ between deep cleaning your toilet bowl. It not only cleans your toilet bowl with every flush, but it also freshens your entire bathroom for up to 4 weeks.

Irmgard:
more than a year ago
I had a hard time fitting this at the rim of the toilet bowl, hung it then into the water container: wrong I lost the piece within three days, tried to lengthen the holder so it reaches the water, vy hard! Moved it over further and I think the water gets it a bit when flushing! The bowl get cleaner and it smells so nice and fresh !
Page
1