Martin & Pleasance Ki Immune Defence & Vitality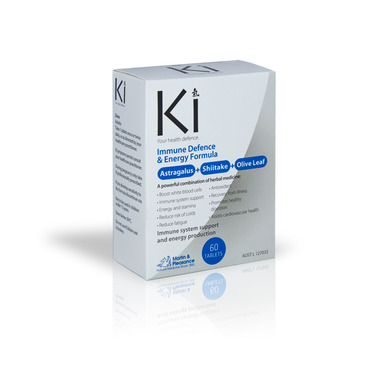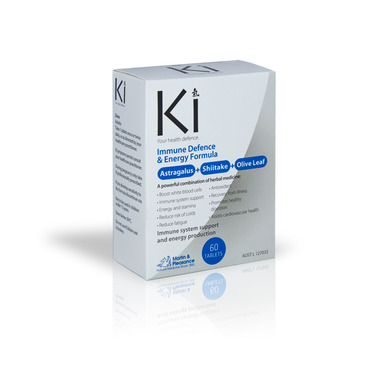 Martin & Pleasance Ki Immune Defence & Vitality
Ki Immune Defence & Energy Formula is high potency herbal medicine to help protect against viral infections, boost immunity and increase energy when recovering from illness.
Ki Immune Defence & Energy Formula can help support you during times of high physical and mental workloads:
Frequent travel
When you're busy or stressed
Persistent reoccurring infections
Allergies or seasonal hay fever and sinusitis
Exam or testing preparation, increased workload
Fatigued and run down
Supports recovery from mild illness
Ki Immune Defence & Energy Formula is not a dietary supplement but a herbal medicine that works specifically on the immune system cells and antibodies.
Directions:
2 tabletes per day
Ingredients:
Astragalus membranaceus root (Astragalus),
Lentinula edodes mushroom (Shiitake Mushroom),
Olea europaea leaf (Olive tree leaf)








Elaine:
about a month ago
This is a wonderful product. For myself, as soon as I feel a cold coming on I take 2 immediately and that on its own will usually kill it! If not, I take another in approximately 3 hours. If I have a full blown cold it will shorten it up but the best by far is to catch it early. My husband had gone to bed with a fever - I gave him 2 and he slept for a couple of hours and then got up and it was totally gone. I try not to run out.
1