Mateina
Mateina Organic Yerba Mate Tea Mint
Mateina
Mateina Organic Yerba Mate Tea Mint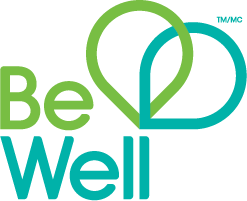 Spend $10 on Coffee & Tea & get 5,000 Be Well points
Sold Out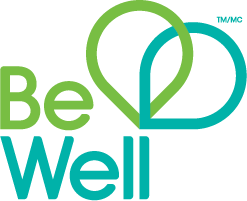 Spend $10 on Coffee & Tea & get 5,000 Be Well points
Description
Mateina Organic Yerba Mate Tea Mint is a loose unsmoked yerba mate, packaged in Canada, supports local farmers, and is a product of Argentina. Naturally energizing!
Features:
Ingredients: Organic yerba mate, Organic spearmint, Organic peppermint
Warning: High Caffeine content. Contains naturally occurring organic caffeine. Not recommended for children, pregnant, or breastfeeding women. Do not mix with alcohol. Usage: 3 cans max daily.
Highlights

Features
Ingredients
Organic yerba mate, Organic spearmint, Organic peppermint
Shipping & Returns