Maybelline Facestudio Master Fix Setting Spray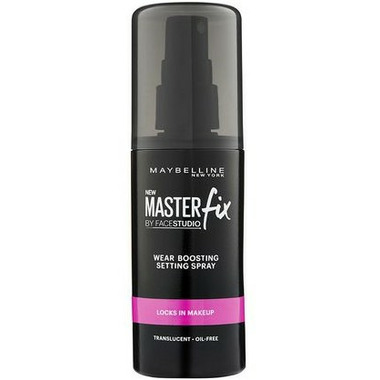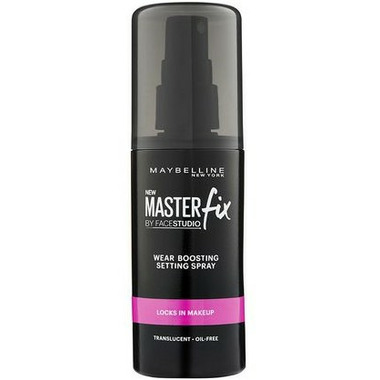 Maybelline Facestudio Master Fix Setting Spray
The Maybelline Facestudio Master Fix Setting Spray is a lightweight, translucent, and oil-free mist that boosts the wear of makeup to prevent melting and colour fading. Now all makeup is longwear.
Apply this weightless spray to set makeup for a long-lasting finish.
Step 1. Apply after makeup application.
Step 2. Shake well. Hold 8-10" away from the face and close eyes.
Step 3. Spray 4-6 times evenly around the face.
Step 4. Allow to air dry.
Avoid spraying directly into eyes and lips.