Maybelline Lash Sensational Luscious Mascara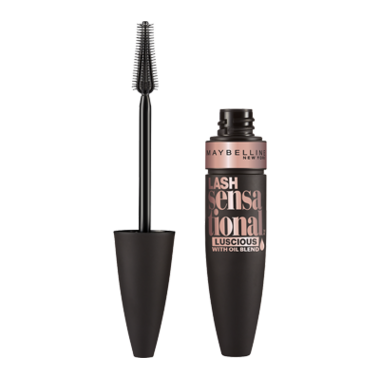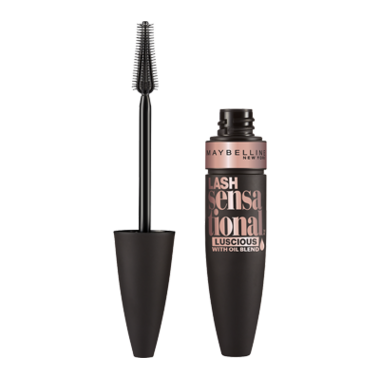 Maybelline Lash Sensational Luscious Mascara
Reveal layers of softer, denser lashes with the Maybelline Lash Sensational Luscious Mascara. This unique mascara formula is blended with precious oils and the fanning reservoir brush envelops lashes from root-to-tip while fanning out lashes.

Directions: Sweep the Reservoir Fanning Brush to fan out lashes. Then use the narrow tip to easily reach even your tiniest lashes.


Julie:
a few months ago
Didn't like this mascara at all. I prefer the old fashioned bristle brushes to the newer plastic brushes. My lashes clumped together the first time I used it. It was smudged before I even left the house. Came back from work with more smudges. Jumped in the shower and tried to remove it, I couldn't. For a moment I thought that I had bought waterproof by mistake. I looked like a raccoon and used at least 3 swabs with eye make-up remover to remove the rest. I usually only need to gently rub my lashes in the shower and remove the rest with a bit of eye make-up remover. I immediately ordered my good old reliable Illegal Lengths mascara. That one has never let me down.
Page
1