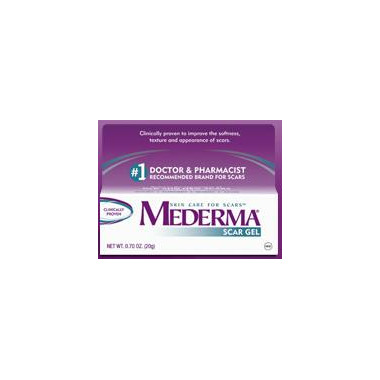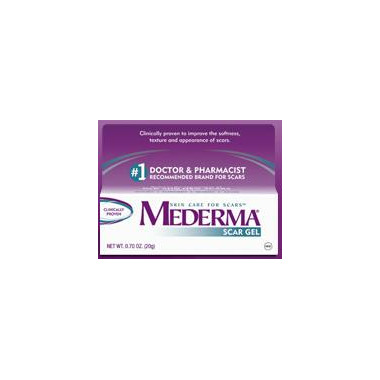 A scar is something that happens to you—and most of the time, you have little control over where and how the scar forms. If it's in a noticeable place, you might try to hide it. Maybe you wear your hair long to cover a scar on your face. Or long pants all summer to hide a scar on your knee or leg.

With Mederma Gel, you don't have to hide your scar. You can take charge of your appearance and regain your confidence.

Original Mederma Gel is serious skin care for scars. It's clinically proven to improve the softness, texture and overall appearance of scars.