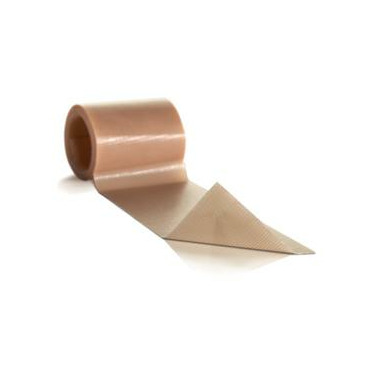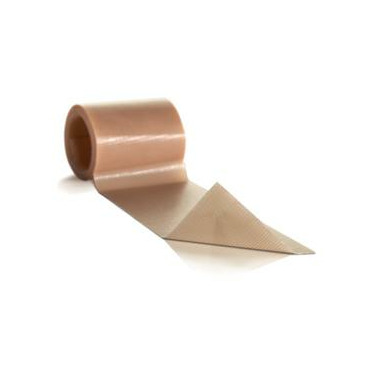 - We're sorry, this product is no longer available!
- Shop for other products in: Gauze & Tape

Mepitac is a conformable self adhesive tape that consists of a conformable non-woven fabric coated on one surface with a soft silicone adhesive. The outer surface of the dressing is coated with a semipermeable polyurethane film that is impermeable to liquids and micro-organisms.

This soft silicone layer provides secure fixation but does not cause epidermal stripping or pain on removal.

Indications
Mepitac is designed for fixing medical devices such as drains, tubes, probes, electrodes, IV cannulae and dressings. It may also be used to provide protection to the skin over sensitive areas beneath devices such as tubes.

The dressing is especially useful for individuals with fragile or sensitive skin such as very young infants, the elderly, or patients who require the frequent application of and removal of tape over the same area for example neonates or dialysis patients.