mifold One Booster Grab and Go Booster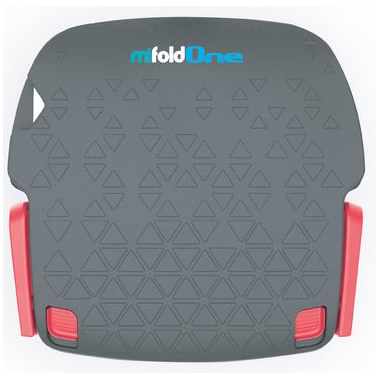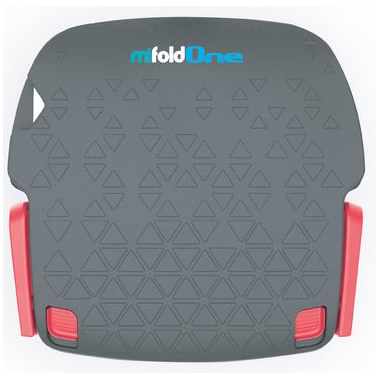 mifold One Booster Grab and Go Booster
mifold One™ is the non-folding Grab-and-Go Booster™, the most advanced, compact and storable booster seat ever invented. It is more than 10x smaller than a regular booster and just as safe. mifold One™ is the first non-folding mifold ever!
mifold One™ is the perfect choice for daily use. It's completely flat and easy to store in the car when not in use. mifold One™ is your everyday booster.
Features:

For children 4+ years, 40-100 lbs. and 40""-57"" tallGreat for on-the-go and so much more! The booster seat you can store anywhere, perfect to leave in the car without losing space.
Thin + flat = easy to store
Durable. Hard outer shell protects mifold One™.
Comfortable. The comfortable seat made from Supportive DenseFoam™ stays cool even on hot days and is easy to clean.
Advanced Engineering. Built using SuperTough™ plastic polymers and aircraft grade Aluminum, mifold One™ is mighty small and mighty strong.
Adjustable. mifold One™ can be adjusted to securely restrain all children. Lap belt guides have three adjustments.
Fast. Quick-Clip2™ allows quick, easy and accurate adjustment for children of all sizes as well as simple one-handed use, without having to look.
A regular booster lifts a child to be in the position of an adult. mifold One™ booster does the opposite, without the bulk and height, and holds the seat belt down.