Super Strength
16 tablets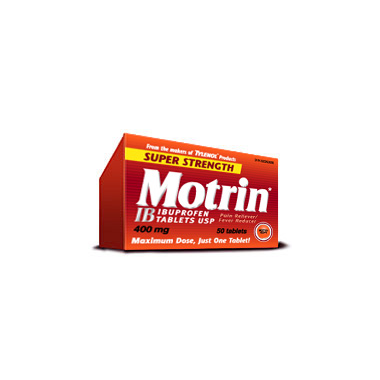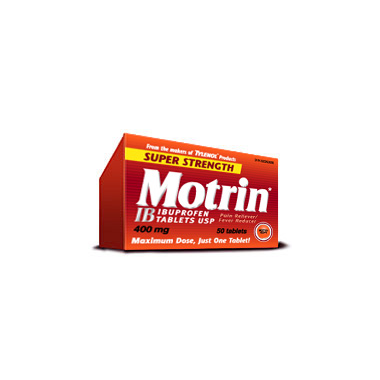 Motrin IB
Super Strength
16 tablets
It's the heavyweight choice for fast and effective pain relief. Doctor recommended for relief of tough pains, headaches including migraine pain, muscle, joint and back aches, arthritis pain, dental pain, menstrual cramps, cold and flu, and post surgery - in a convenient one tablet dose.
Chemical Name: Ibuprofen Tablet 400 mg Oral

CHERYL:
more than a year ago
RATING: A BIG 5/5...Fantastick stuff...
I can honestly say this is the best pain reliever I've ever used and it works 'Very' fast. It's the only one I buy now and it works for 'Every' kind of pain. It targets the area and before you know it you're feeling so much better or completely pain free with as little as one of these coated tablets. I just hope they 'NEVER' change the formula!
Page
1