Munchkin Car Seat Magnetic Harness Clip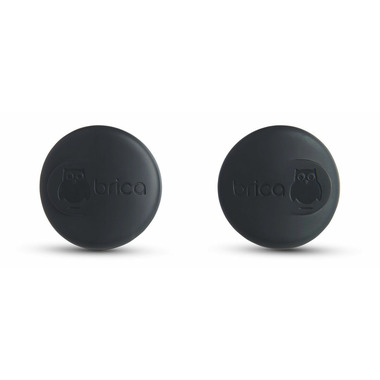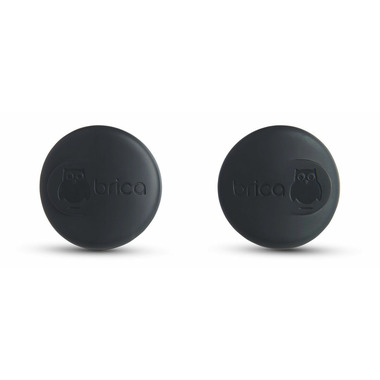 Munchkin Car Seat Magnetic Harness Clip
Nothing is more frustrating than fumbling with car seat straps when you're in a hurry and have a wiggling child. Twisted straps and digging for buckles doesn't need to be part of your routine anymore. The SafeFit® Car Seat Buckle Magnets safely attach to any car seat (or stroller!) and use a magnet to hold the buckles in place and out of the way until you're ready to use them again. Simply attach them with the childproof securing system, touch the buckle to the magnet, and no more hassle of finding buckle straps!
Features:

Magnets hold buckles straps in place for easy ins and outs
Works with most car seats and strollers
Helps prevent twisted straps and digging for buckles
Attaches securely with childproof attachment system
Includes a set of two
Crash-tested!
Product Dimensions:
7.25 X 5 X 1.13