Munchkin Standard Gate Extension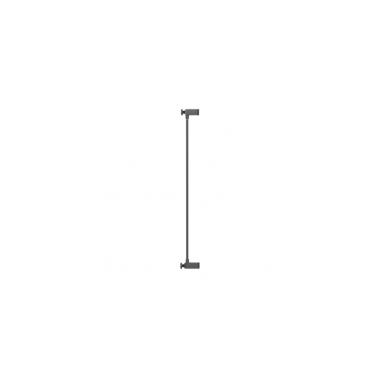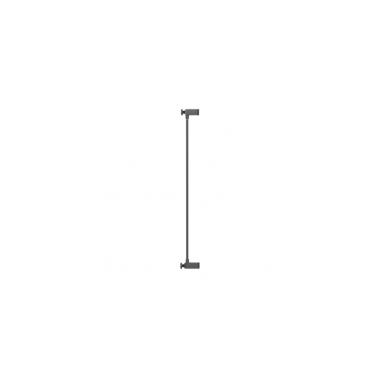 Munchkin Standard Gate Extension
Gate extensions to customize the length of your pressure mounted safety gate. Dark Silver extensions work only with the Munchkin Wood and Steel Gate. Extensions come in three different sizes; 2.75", 5.5" and 11". Extends up to 54" wide.
Features:
Dimensions: 2.75"w x 29.5"h
Material: Steel
Mount Type: Hardware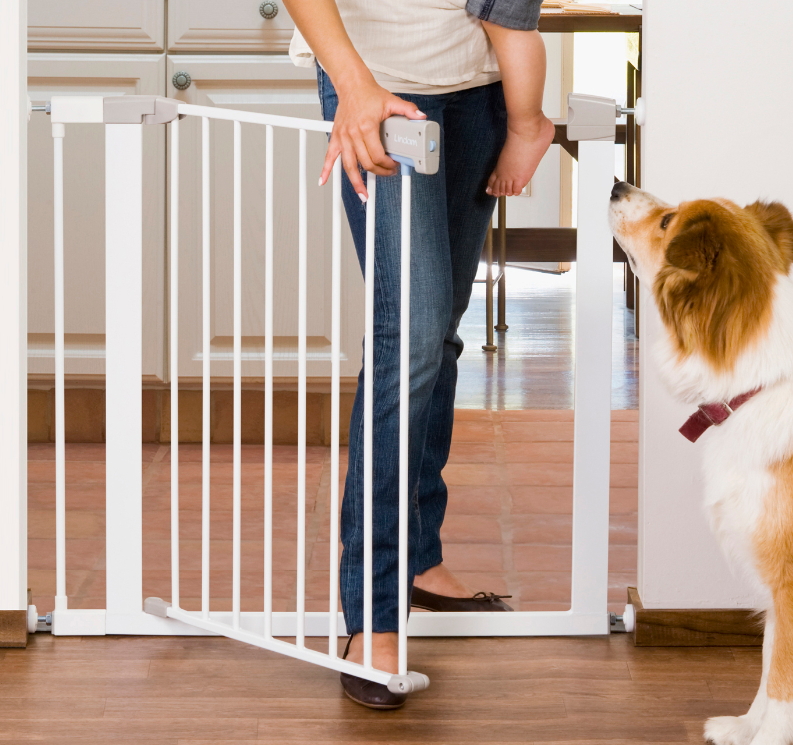 ​Gate not included.
Dallas:
more than a year ago
I purchased a few of these to make my gate the right size. It fit in great, looks nice and works great. I would recommend not having to many extensions. We have about 7 and it makes the gate a little to wiggly it's fine for my space but probably not good for stairs. This product works great.
Page
1