Munchkin Step Premium Diaper Pail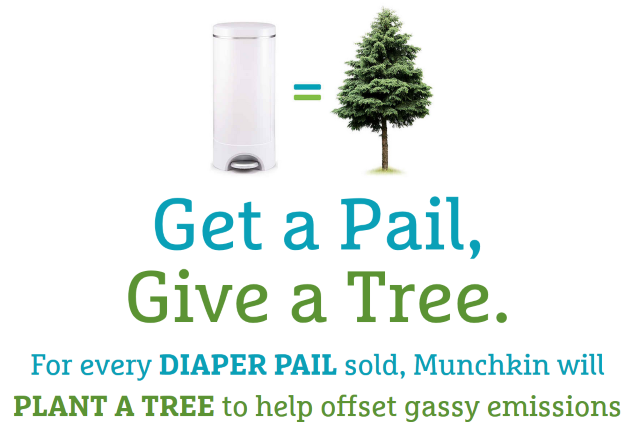 Step Up To A Better Pail! Create the freshest nursery possible with their new diaper pail.
This is the new gold standard in diaper pails! Step is the only pail that combines best-in-class odor control with a modern, sleek aesthetic that looks great in any nursery and an easy-to-use foot pedal.
Features:
Dual Refill Compatible - The only system that works with both rings and snap, seal and toss bags.
Lavender Scented Refills - The stink ends here - the only system that utilizes the beautiful scent of lavender refills to neutralize the stench of dirty diapers.
Puck Baking Soda Cartridge - Additional odour protection using Arm and Hammer lavender scented baking soda.
Step Pedal - Convenient and easy-to-use step pedal means you can have a dirty diaper in one hand and your baby in the other.
Self-Sealing System - Patented technology twists your refill tight each time you close the lid for complete odor elimination and no stink blast
Don't forget to grab Munchkin x Arm & Hammer Diaper Refill Bags and more Munchkin x Arm & Hammer Puck Baking Soda Cartridges!