Nailene Deluxe Salon Acrylic Kit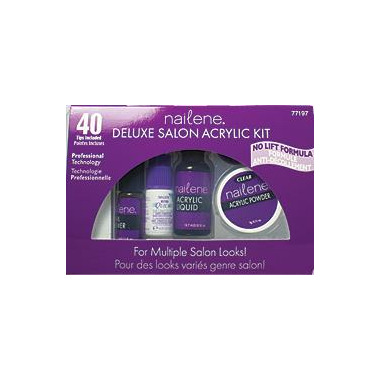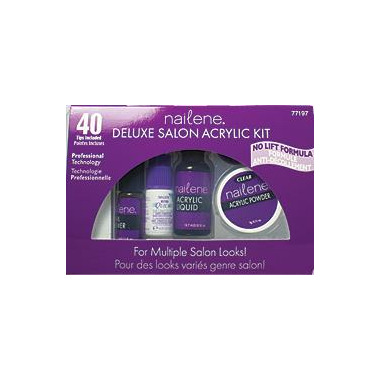 Nailene Deluxe Salon Acrylic Kit
This is the complete professional kit for multiple accrylic nails and fills. Now do this salon process easily and conveniently from the convenience of your own home at a price you can afford. This kit contains all the necessary components housed in a handy case.
Jen:
more than a year ago
This smells so bad. You need really good ventilation when using it. And the brush is the worst. Also, the glue was completely dried up and not usable. But if you buy some new nail glue and use a different brush and open a bunch of windows, it's not bad. Comes off easily enough with acetone.
Page
1