Natural Contours Energie Kegel Exerciser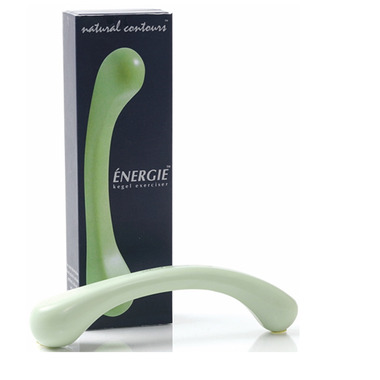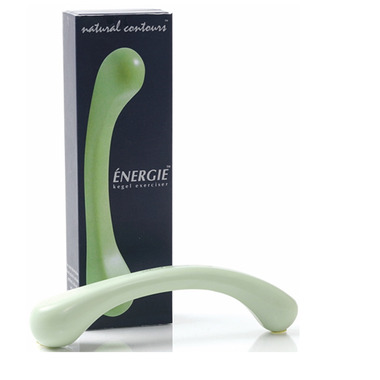 Natural Contours Energie Kegel Exerciser
Natural Contours is proud to introduce the ENERGIE. The perfect weight resistance trainer for the pelvic floor muscle, it is sleek, effective, and ergonomically shaped for ultimate comfort. Using the Energie kegel exerciser will provide a safe and pleasurable way to maintain your vaginal PC muscles tone before and after childbirth as well as after menopause. Instructions for use included.
bri:
about a year ago
Bought this to strengthen the pelvic wall, I have no issues yet even after multiple births, but I intend to do everything in my power to avoid loosing muscle tone. I love this product. It makes it easier to exercise the correct muscles. Be aware that , as per described in the pamphlet that accompanies the item, this is hard work at first and it should be done daily for a period of time. Very satisfied with my purchase.
Jennifer:
more than a year ago
So far I'm pleased with this. I like that there are two different sizes (one on each end). I like how effective it is to help a person feel which muscles need to be used. I haven't used it as dedicatedly as I should so I don't know if it's achieving the desired results yet but I'm confident it will.
DB:
more than a year ago
This product is fabulous! Aside from strengthening your pelvic floor muscles and improving your love life, this is a pleasure to use ladies--ecstasy! I have had it for a few weeks now and I use it daily for 5 to 10 minutes. You can feel the muscles getting stronger and there is a great motivator in doing the exercises on a daily basis--sheer pleasure. It leaves you so aroused that your partner will love it as much as you do:) My husband has already commented on how much of an improvement there is.
Page
1