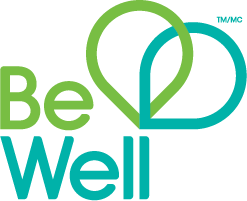 Spend $40 on Vitamins & Supplements & get 10,000 Be Well Points
Sold Out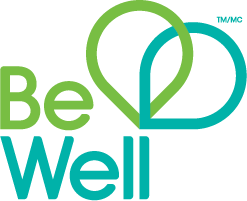 Spend $40 on Vitamins & Supplements & get 10,000 Be Well Points
Description
As we age, it is natural to experience lower levels of CoQ10, an antioxidant that helps fight cell-damaging free radicals and plays an important role in supporting heart health. CoQ10 is clinically shown to promote heart health, so add Nature's Bounty Maximum Strength Co Q-10 to your routine, because a healthy heart is always important!

Features:
Clinically Shown to Promote Heart Health
Liquid Filled Softgel
An antioxidant for the maintenance of good health
Adult Dosage (Oral):
Adults, take one (1) softgels daily.
Medicinal Ingredients (Each Softgel Contains):
Co-enzyme Q-10 (bacteria/yeast) - 400 mg
Non-Medical Ingredients:
Gelatin, glycerin, rice bran oil, soy lecithin, titanium dioxide.
Shipping & Returns