Nature's Way Chlorella Green Micro-Algae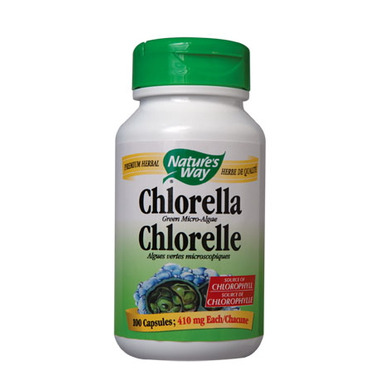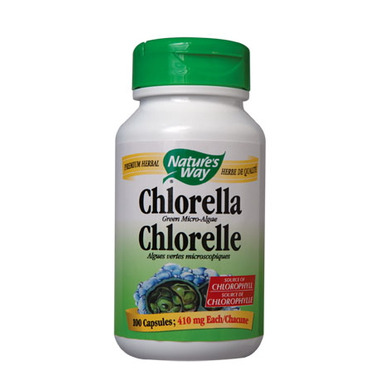 Nature's Way Chlorella Green Micro-Algae
Chlorella is a protein-containing super food, also containing DNA and RNA. Nature's Way Chlorella has gone through a special process in which the chlorella cell walls have been cracked to ensure maximum nutrient availability and uptake in the digestive tract.
Directions:
Adults: Take three capsules three times daily with water at mealtimes. For prolonged use consult a health care practitioner.
Medicinal Ingredients (per capsule):
Chlorella (whole cell algae) (Chlorella vulgaris) ... 410 mg
Other Ingredients:
Gelatin (capsule).
Warning:
Consult a health care practitioner before use if pregnant or breastfeeding.