New Nordic
New Nordic Hair Volume
For Hair Health 30 Tablets
For Hair Health
30 Tablets
---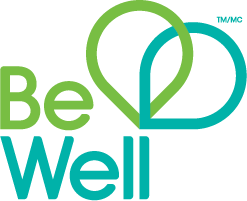 Spend $40 on Vitamins & Supplements & get 10,000 Be Well Points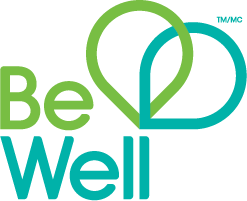 Spend $40 on Vitamins & Supplements & get 10,000 Be Well Points
Description
Hair Volume is a Swedish hair tablet that nourishes your hair from the inside to make it healthy and beautiful.
Hair Volume represents a new generation of natural health supplements. This product contains a unique combination of herbal extracts, vitamins, minerals, as well as procyanidin B2 from apples. It nourishes the scalp and hair follicle "from the inside" which insures the best conditions possible for the growth of healthy hair. Your hair will find its volume, strength, beauty and vitality again. Hair Volume acts on many complementary levels to nourish and strengthen the hair. It supplies nutrients and it promotes the hair follicle activity.
MEDICINAL INGREDIENTS PER TABLET:
Apple extract (MalusdomesticaBorkh. (Fruit)) [5:1] …300mg
Millet extract (Panicummiliaceum (seed)) …250mg
L-methionine (L-Methionine) …50mg
Pantothenic acid - Vitamin B5 (Calcium d-pantothenate) …30mg
Silicon (Horsetail (Equisetum arvense L.) aerial parts) …14mg
Zinc (Zinc oxide) …10mg
Copper (Copper (II) sulfate) …1mg
Biotin (Biotin) …0.48mg
Free from lactose, sucrose, gluten, wheat and yeast. Suitable for vegetarians and vegans. Manufactured in the EU, under pharmaceutical control of purity and content. Not tested on animals.
DOSAGE:
1 tablet daily with a meal.
CAUTIONS:
Do not take if you are pregnant or breastfeeding.
Highlights

Shipping & Returns