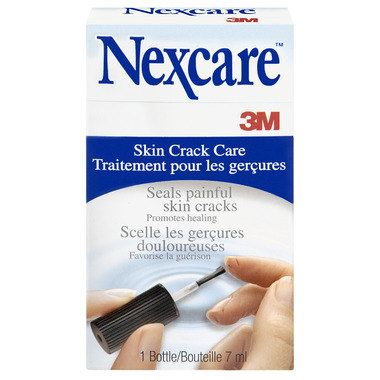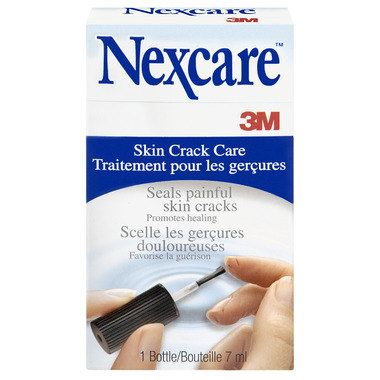 Designed for painful skin cracks to promote healing of dry, cracked skin. Forms a long-lasting water proof seal. Contains Vitamins C and E and Tea Tree Oil.
Rebecca:
more than a year ago
My hands crack and bleed during winter and I've tried liquid bandage products that sting hurt but otherwise don't do anything. This product creates a waterproof seal that helps the cracks to heal and doesn't hurt at all. As the other reviewer mentioned, you need 2-3 coats on each crack for it to work effectively.
chantal:
more than a year ago
Bought this for my dad who has trouble with cracked/bleeding skin on his fingers. At first he didn't think it worked but then realized that he had to let it dry after application. It works best with 2 or 3 coats. It's the only product we've found that works for this problem.
Page
1