North American Herb & Spice Germ-a-Clenz Spray
Antimicrobial Spray
120 mL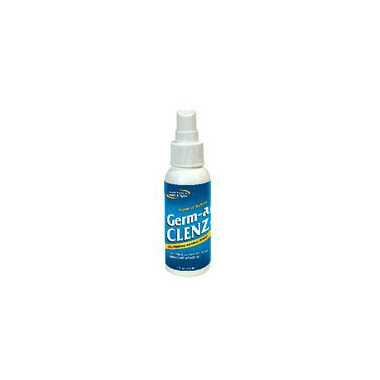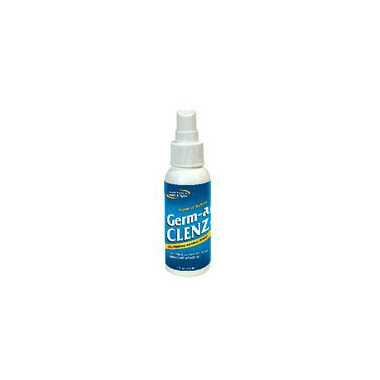 North American Herb & Spice Germ-a-Clenz Spray
Antimicrobial Spray
120 mL
Germ-a-CLENZ is the natural, non-toxic way to kill germs. It safely eliminates mold from the air. Use to clean and protect fruits and vegetables. Also ideal for pets.

Germ-a-CLENZ naturally kills germs as well as mites, mold, and mildew. Ideal for cleansing the air while neutralizing toxic chemicals and odors.
Do not spray directly in eyes.

Jessica:
more than a year ago
I received this a couple years ago for my wedding shower. I absolutely love it. We use it to get the musty smell out of rugs, we spray it before people come over to freshen the air, we use it to disinfect when someone in the house is sick, I spray a touch of it on the dogs during high flea and tick months, I've also experimented with spraying it on the plants in my garden to keep pests off... What can't it do?? I hope I get more gifted to me for my baby shower! It may seem a bit expensive but we have gotten SO much use out of it and I feel comfortable using it, knowing that it does not contain harmful chemicals.
Leslee:
more than a year ago
I have used this product since the Sars outbreak .I like to spray it on my counters & areas touched a lot. It has a great scent & kills germs. Its fantastic for cleaning the air, just give it a spray. The rooms odors are gone. I've even been complement when wearing it . All in all I highly recommend this product.
Page
1