NOW Essential Oils Tea Tree Oil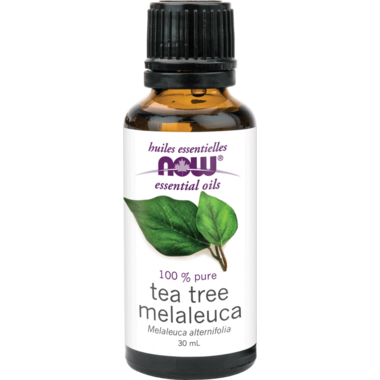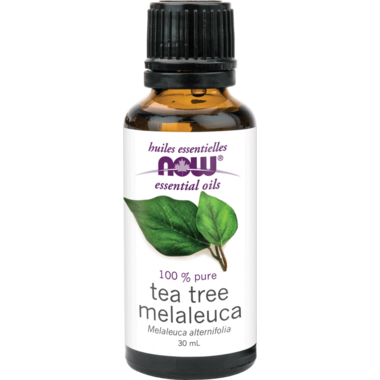 NOW Essential Oils Tea Tree Oil
NOW Essential Oils Tea Tree Oil has a unique scent that you will love! Well-known for its antiseptic and germicidal properties, tea tree oil has been used therapeutically by the aboriginal people of Australia for centuries. Even though tea tree oil has a long history of use therapeutically, it is a relatively new addition to aromatherapy. Despite being the new kid on the block, tea tree oil has become a staple for many aromatherapists around the world because of its versatility and wide-reaching benefits.
Features:

100% pure Melaleuca alternifolia
Aroma: Potent, warm, spicy.
Attributes: Cleansing, purifying, renewing.
Mixes Will With: Basil oil, cypress oil, eucalyptus oil, lemon oil, lavender oil, thyme oil.
Extraction Method: Steam Distilled from leaves.
Purity Tested/Quality Assured.
Hexane free
Directions:
For fragrance purposes. For all other uses, carefully dilute with a carrier oil such as jojoba, grapeseed, olive, or almond oil prior to use. Please consult an essential oil book or other professional reference source for suggested dilution ratios.
Ingredients:
Pure tea tree (Melaleuca alternifolia) oil
Caution:
Keep out of reach of children. Avoid contact with eyes. If pregnant or lactating, consult a practitioner before using. Not for internal use. Natural essential oils are highly concentrated and should be used with care.