NOW Foods Bio-Curcumin Phytosome
Turmeric Root Extract
60 Capsules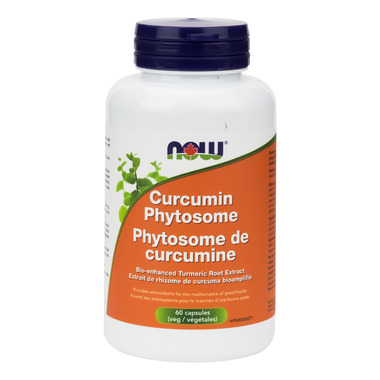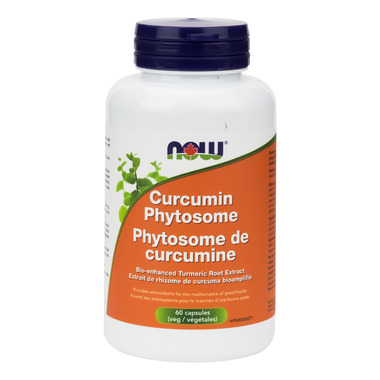 NOW Foods Bio-Curcumin Phytosome
Turmeric Root Extract
60 Capsules
Provides antioxidants for the maintenance of good health. Ideal for those looking for superior antioxidant protection.

Directions: Adult Dosage: Take 1 capsule, 1 to 3 times daily. Consult a health care practitioner prior to use if you are pregnant, taking antiplatelet medication or blood thinners, or if you have gallstones, a bile duct obstruction, stomach ulcers or excess stomach acid.

Ingredients (each capsule contains):
Curcumin……90 mg (from Meriva Tumeric Phytosomes) (Tumeric Root Extract) (Curcuma longa)

Non-Medicinal Ingredients: Veg Capsule (hypromellose, water), Rice Flour,
Cellulose Powder, Magnesium Stearate (vegetable source), Silica, Phosphatidylcholine.