NOW Foods Bone Strength With MCHA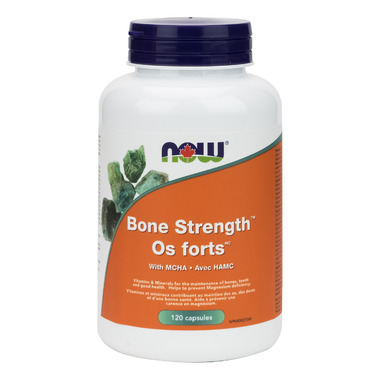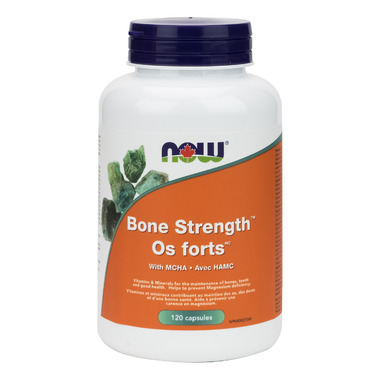 NOW Foods Bone Strength With MCHA
Bones act as the foundation for everything that we do, so we owe it to them to keep them strong and healthy. Microcrystalline Hydroxyapatite (MCHA) is a natural compound that makes up the crystalline matrix of bone and teeth, and is the substance that gives them their rigidity. MCHA is a source of highly absorbable Calcium and Phosphorus, which are the major mineral components of bone. NOW® Bone Strength™ is a comprehensive bone support product with MCHA. It also has Magnesium and other important minerals, as well as Vitamins C, D and K to aid in the synthesis and maintenance of bone tissue. NOW® Microcrystalline Hydroxyapatite (MCHA) is derived exclusively from Australian cattle.
Features:
Vitamins & Minerals for the maintenance of bones, teeth and good health
Helps to prevent Magnesium deficiency
Premium Bone Complex formula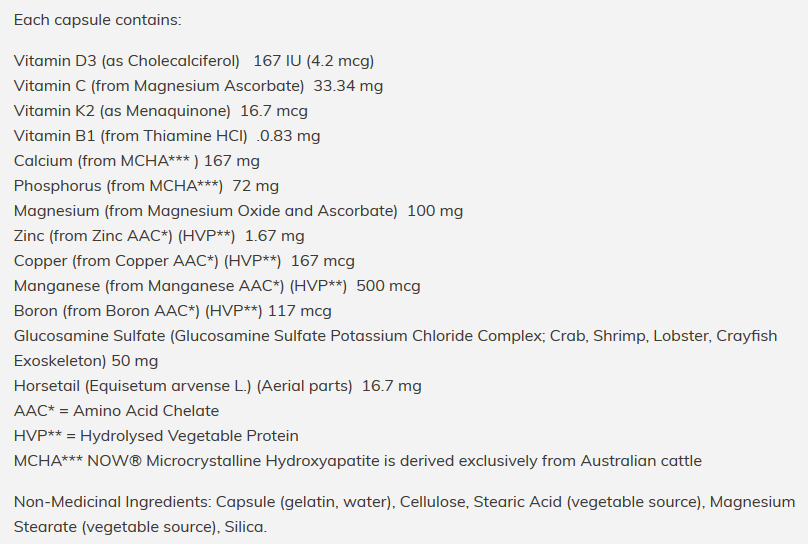 WARNING: Consult a health care practitioner prior to use if you are taking blood thinners, if you have cardiac or renal dysfunction, or for prolonged use. Do not use if you are pregnant or breastfeeding. This product is not recommended for use in children. Contains shellfish (crab, shrimp, lobster, crayfish) derivative.