NOW Foods Curcumin Extract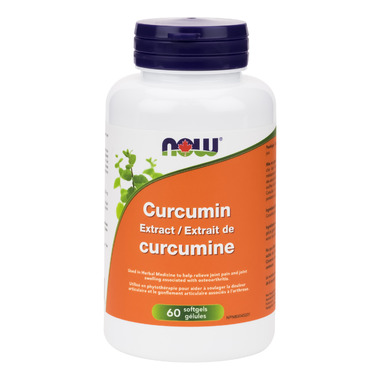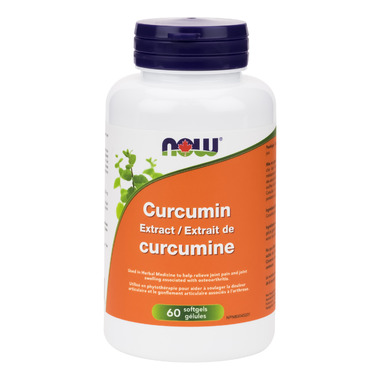 NOW Foods Curcumin Extract
Curcumin is the principle bioactive component of Turmeric (Curcuma longa). Although it has been used for centuries by Ayurvedic herbalists, modern scientific research has demonstrated Curcumin's potent free radical scavenging properties, as well as its ability to support the body's proper response to biological stress. By helping the body to protect itself from these stressors, Curcumin may support a healthy digestive system and the maintenance of normal cell reproductive cycles.
Curcumin is a fat-soluble nutrient and its absorption can be enhanced in a lipid medium. NOW CURCUMIN softgels deliver this powerful antioxidant in a sunflower oil medium to improve solubility of the
active components and increase absorption.
Features:
Used in Herbal Medicine to help relieve joint inflammation
Provides antioxidants for the maintenance of good health
Softgel delivery for improved absorption
Ingredients (each capsule contains):
Curcumin (from Turmeric (Curcuma longa) Root Extract) ... 362 mg
Non-Medicinal Ingredients:
Sunflower Oil, Softgel Capsule (gelatin, glycerin, water, sorbitol, caramel colour), Beeswax, and Rosemary Leaf Extract.
Directions:
Adult Dosage: Take 1 softgel capsule 3 times per day.